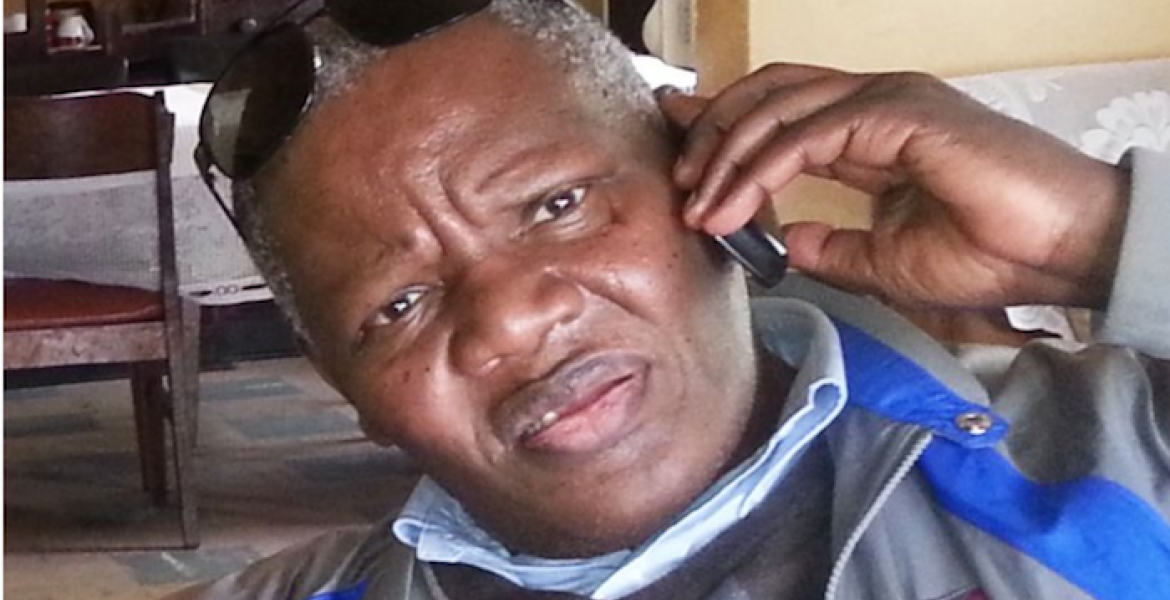 It is with great sadness that we announce the passing of our Husband, Brother, Son, Peter Harrison Mutua Mulli on January 14th 2017 after a long illness.
He was loving husband to Margaret Mulli, father of Isaac, Henry, and Anna Mulli. Son of the late Ambassador Henry Mulli and Anna Mulli and loving brother to Monica, James and Ben.
Friends will be meeting at the residence of Ben Mulli In NC on Sunday January 15th and Monday January 16th from 2pm.
Arrangements are underway and further details will be announced in due course.
For further information please contact:
Jackson Nzau: 910-978-5037
Ben Mulli: 919-442-8473
Monica Gomes: 201-245-0794