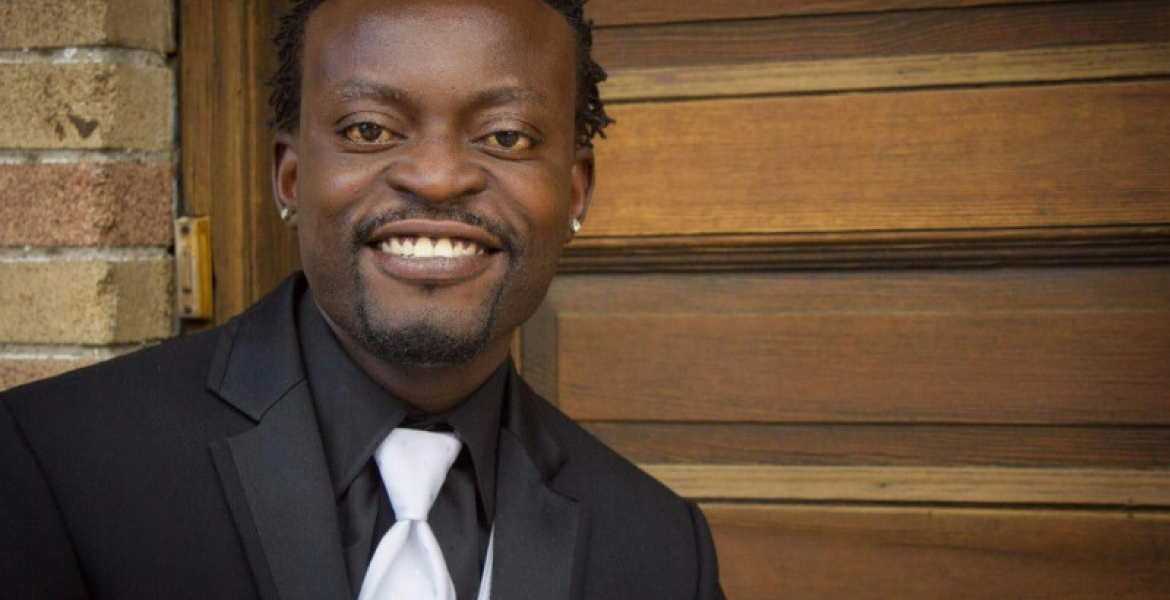 Its with great sadness that we announce the death of our brother Douglas Ndombi which occurred on Tuesday, January 10, 2017 in Minnesota.
He was a loving husband to Mindy Kresa, brother to Laura Akinyi, Faith Atieno, the late Vincent Ngiela, and cousin to Kelvin Madegwa.
Family and Friends are meeting daily for prayers and funeral arrangements at 799 1st Ave NW, Saint Paul, MN 55112, Apt #305 from 6pm – 9pm.
If you can't make it. Please send your contributions to enable us to to give Dougy a final send off to Kenya where he will be laid to rest.
Contribution Accounts:
Wells Fargo: Denis Nyamwaya, Acct #: 5283450954, Routing: 091000019
CashApp: $JeffreyChui, 763-229-0607
GoFundMe: gofundme.com/DougNdombi
Scheduled Events:
Thursday, January 19th: Wake/Viewing of the Body; First Chapel Funeral Home - 7835 Brooklyn Blvd, Brooklyn Park, MN 55445 from 4pm – 8pm.
Friday, January 20th: Dougy Night; Dancing Ganesha - 1100 Harmon Pl, Minneapolis, MN 55403 from 9pm – 2am.
Saturday, January 21th: Main Memorial/Funeral Fundraiser; Church of the Nazarene, 501 73rd Ave N, Brooklyn Center, MN 55444 from 3pm – 9pm.
Contact:
Jeffrey Chui: 651-243-9104
Kelvin Madegwa: 612-386-1105
Duke Gichana: 612-386-0219
Josiah Rasugu: 651-592-7679
Denis Nyamwaya: 612-237-9668