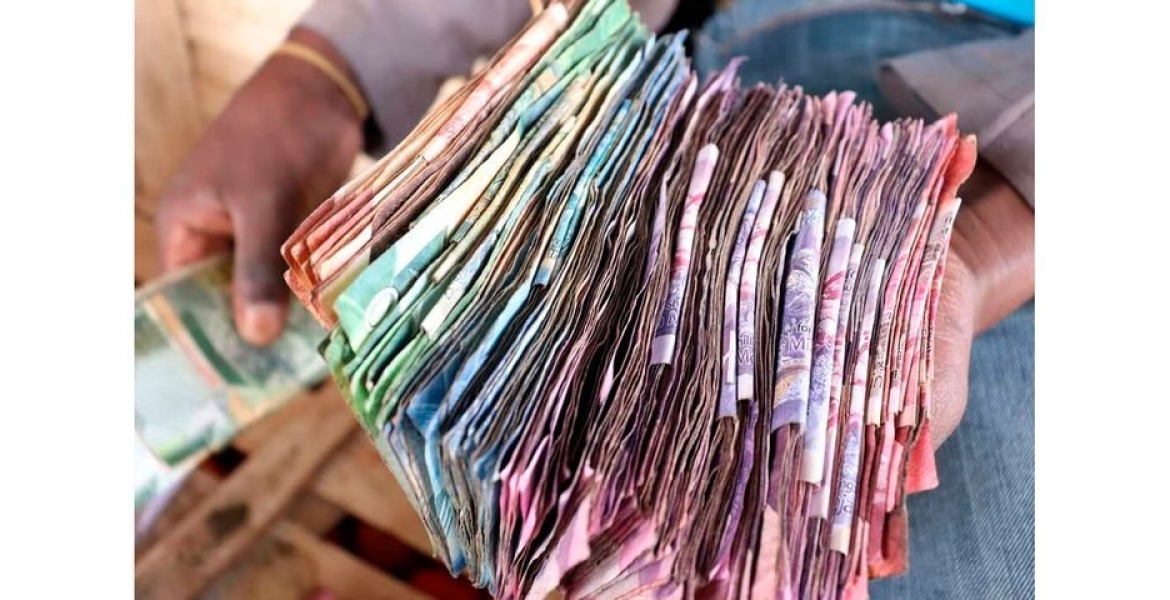 London-based global digital payments giant WorldRemit has named Kenya among its top African markets.
On Friday, the company which provides international money transfer and remittance services in more than 130 countries and over 70 currencies published data showing the countries and amount users globally sent to this year.
Kenya was ranked joint second alongside Zimbabwe with a share of £170 million (Sh24.2 billion) behind leader Nigeria which had a share of £270 million (Sh38.4 billion) of the remittances sent through the first five months of the year.
Ghana came in fourth after receiving £140 million (Sh20.87 billion) followed by Uganda and Cameroon which received £100 million (Sh14.39 billion) and £75 million (Sh10.79 billion) respectively.
WorldRemit also processed £60 million (Sh8.63 billion) and £40 million (Sh5.85 billion) for Tanzania and Rwanda respectively while South Africa and Somaliland received £55 million (Sh7.91 billion).
The digital payments company allows Kenyans to receive funds through a bank transfer, mobile money wallets such as MPesa, as cash pickups through selected financial institutions or as airtime top-ups on their phone.
In a statement marking International Day of Family Remittances, WorldRemit listed education, medical expenses, and household needs as the top uses of remittances.
"More customers are also shifting to digital channels which have proven to be more affordable, secure, and fast… The shift to digital remittances accelerated during the pandemic and has contributed to the strong inflows we've seen in Kenya. Digital technology has disrupted the cost of remittances by making it more affordable. It has also improved the speed of transactions and the overall customer experience," the company stated.