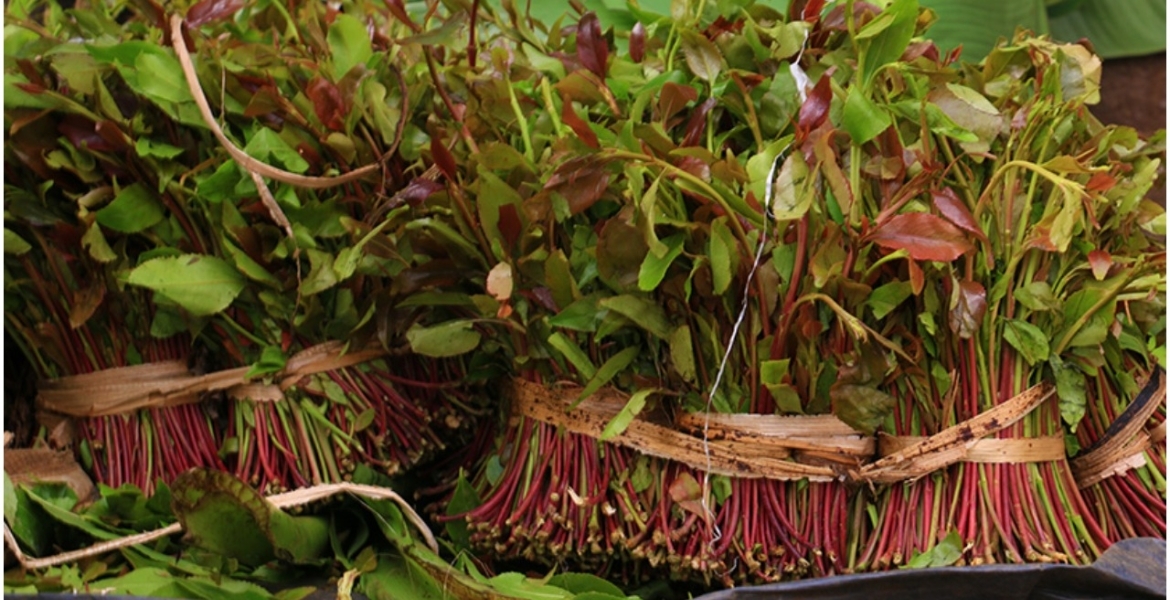 Kenya exported miraa worth Sh221 million in four days following the resumption of the crop's export to Somalia last weekend, signifying the huge role the commodity plays in the economy.
Head of Miraa Pyrethrum and other Industrial Crops Felix Mutwiri told Business Daily that the country shipped 81.4 tonnes of the stimulant to Mogadishu since the market reopened after a two-year ban.
He indicated that 19 traders out of the 22 that had applied for export permits have since been cleared, with more exporters seeking clearance to get the licenses.
"We have so far exported 81.4 tonnes in the last four days and we expect the volumes to grow in the next coming days as more people are cleared to ship out the commodity," said Mutwiri.
The directorate started issuing export licenses to miraa traders last week under the new regulations that recommend a sentence of up to three years or a fine of up to Sh5 million for anyone who exports the produce without registration and a license.
A kilogram of miraa in Somalia is retailing at $23 (Sh2,734) which is lower than the $25 (Sh2,972) it fetched before the exports were banned in 2020 after a diplomatic row between the two countries. 
The ban on miraa announced by President Farmaajo in 2020 led to a loss of a daily market for more than 50 tons of the crop.
Somalia's new President Hassan Sheikh Mohamud agreed to lift the embargo after diplomatic talks with his Kenyan counterpart Uhuru Kenyatta in Mogadishu in June this year.