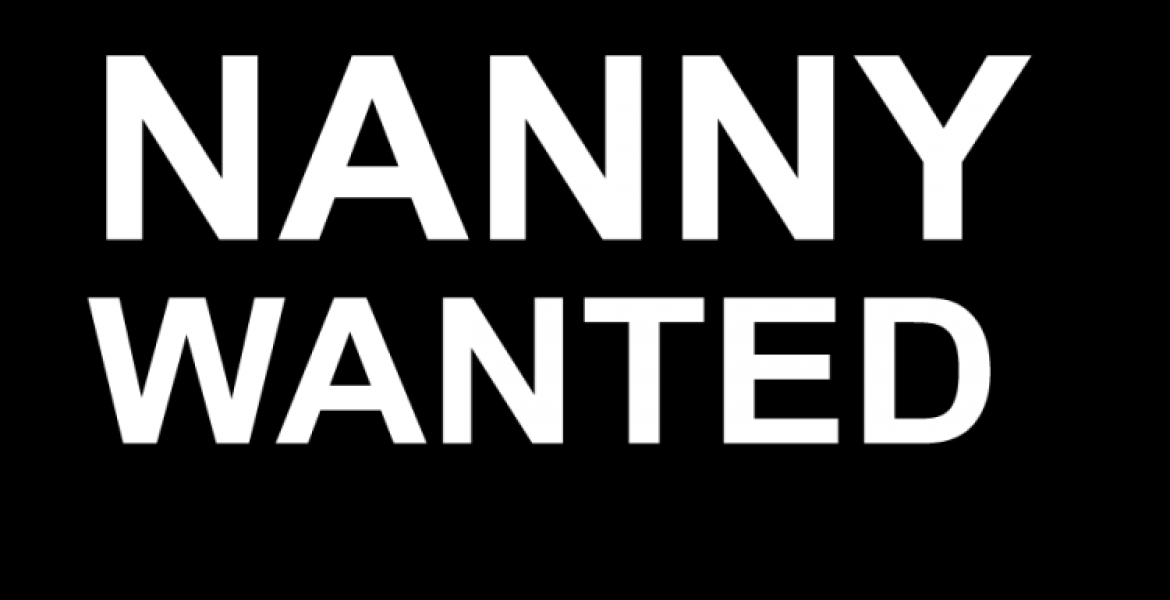 A family in Los Angeles, California is looking for a live-in nanny/house help.
It is a good gig for someone embarking on this journey - the American dream, changing careers, looking for a stepping-stone to bigger things, or simply tired of the 9-5 and wants something a little laid-back. Haven't we all been there? Of course, this comes with a reasonable stipend.
If this interests you, please email Jeffer at jcherengeti@gmail.com to discuss it further.