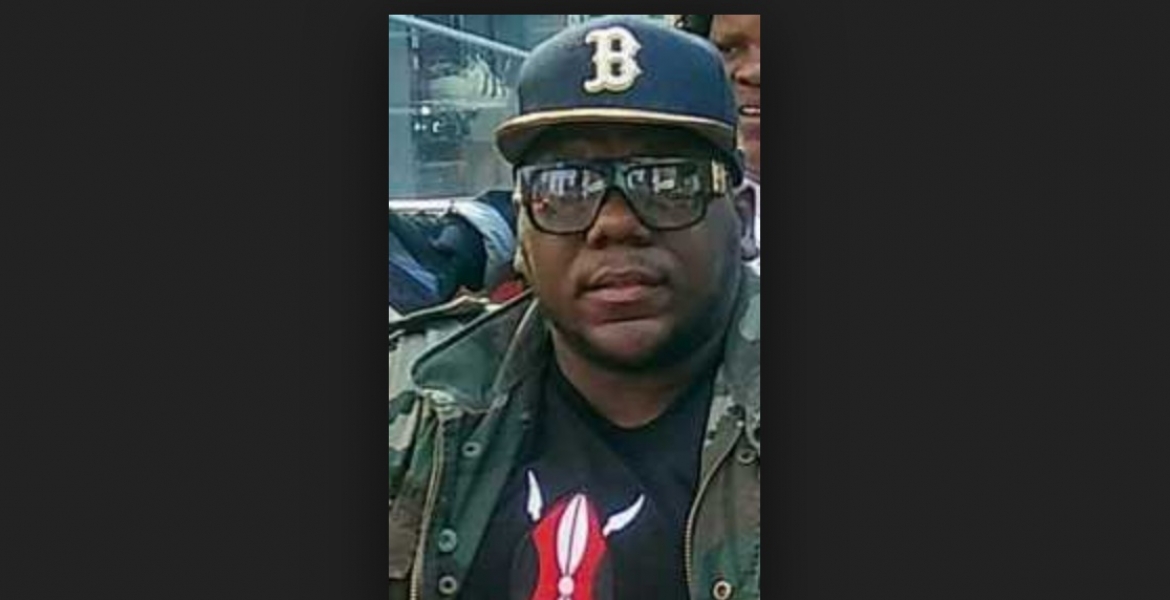 A Kenyan man was on Sunday found dead at his apartment in Framingham, Massachusetts.
The lifeless body of 32-year-old Victor Odhiambo Ang'awa was found lying on the floor at about 6pm EST and appeared to have collapsed on his couch.
His neighbors say they saw him around the compound about an hour before his death. The cause of his death is yet to be established, but police have commenced investigations to ascertain what led to his demise.
Victor graduated with Bachelor's in Business from Cambridge College last year and had just finished his two months training as an investment analyst with Banco Santander.
His body was moved from Boston medical examiner's office on Tuesday to Morse-Bayliss funeral home in Lowell MA.
He was the firstborn of Professor Francis Ang'awa of Jaramogi Oginga Odinga University and Mrs. Pamela Angawa. He was not married.