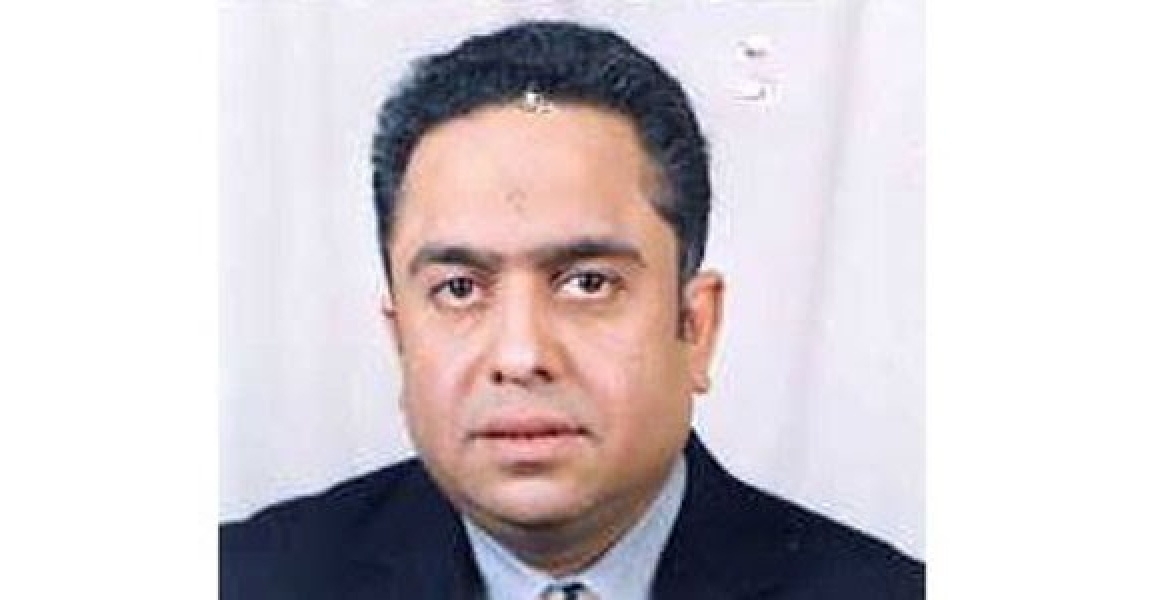 Kenyan tycoon Yagnesh Devani is set to be deported to Kenya from the United Kingdom to face graft charges.
Devani is said to be one the masterminds of the infamous Triton petroleum scandal that saw the country lose about Sh7.6 billion.
Outgoing Attorney-General Professor Githu Muigai said the billionaire's deportation process has been made possible by the Mutual Legal Assistance (MLA) Guidelines launched at a city hotel on Wednesday.
"Today marks an important chapter in our criminal justice sector reforms. My office will continue to support international cooperation in the fight against transnational organized crime, corruption and money laundering. Regional and international cooperation is critical for any nation to combat transnational crimes," Muigai said.
Githu noted that the tycoon will be banished to Kenya in a weeks time to face prosecution. He lauded the cooperation between British and Kenya authorities; which also saw the extradition of 'miracle babies' televangelist Gilbert Deya. Deya was deported from London to face charges related to child theft in Kenya.
"Devani and Bishop Gilbert Deya, who is currently being prosecuted over the miracle baby's saga, had claimed Kenyan prisons are deathtraps," said the outgoing AG.
"Of course, our prisons are not five- star hotels, but our British counterparts can attest that they are indeed habitable."
Devani, who served as the director of Triton Petroleum Limited is accused of sanctioning the release of the oil firm's stock of fuel from the Kenya Pipeline Company (KPC) storage tanks without the knowledge of the financiers.
He fled the country after successfully obtaining asylum in the UK. So far, he has exhausted all legal means blocking his deportation to Kenya.