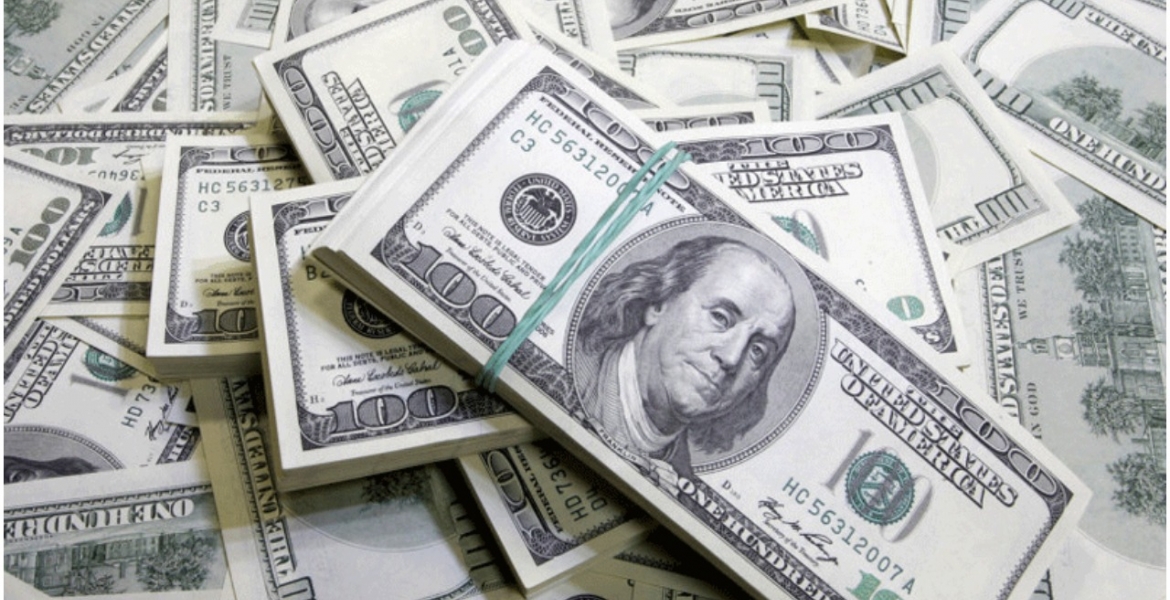 Kenyans abroad continued to defy the COVID-19 pandemic shocks to send home $290.8 million (Sh31.5 billion) in March 2021. 
The amount represents a 27.1 percent growth compared to $228.8 (Sh24.8 billion) remitted during the same month last year, according to the latest data by the Central Bank of Kenya (CBK).
Kenyans living and working in the US are still the highest contributors, accounting for 55.9 percent of last month's remittances.
Other key contributors include the UK with 11.2 percent, Saudi Arabia (4 percent), and Canada and Australia with 2.9 percent each.
CBK data shows that Kenyans in the US sent home Sh17.6 billion in the month under review, while those in Canada remitted $8.3 million (Sh899.7 million).
Kenyans living and working in African countries sent $14.7 million (Sh1.6 billion), with the highest coming from Tanzania (Sh401.1 million), Uganda (Sh249.3 million), and South Africa (Sh159.4 million).
Remittances from Europe totaled $62 million (Sh6.7 billion), with the top three sources being the UK (Sh3.5 billion), Germany (Sh878 million), and Switzerland (Sh411.9 million).
In Asia, Saudi Arabia, Qatar, and the UAE were the leading remittance sources, contributing Sh1.3 billion, Sh596 million, and Sh444 million respectively. Cumulatively, Kenya received $30.8 million (Sh3.3 billion) from the region.
The diaspora inflows have remained the country's largest source of foreign exchange since 2015 when they overtook earnings from tea exports, horticulture, and tourism. 
In January this year, Kenyans abroad sent home Sh30.5 billion and Sh28.4 billion in February.