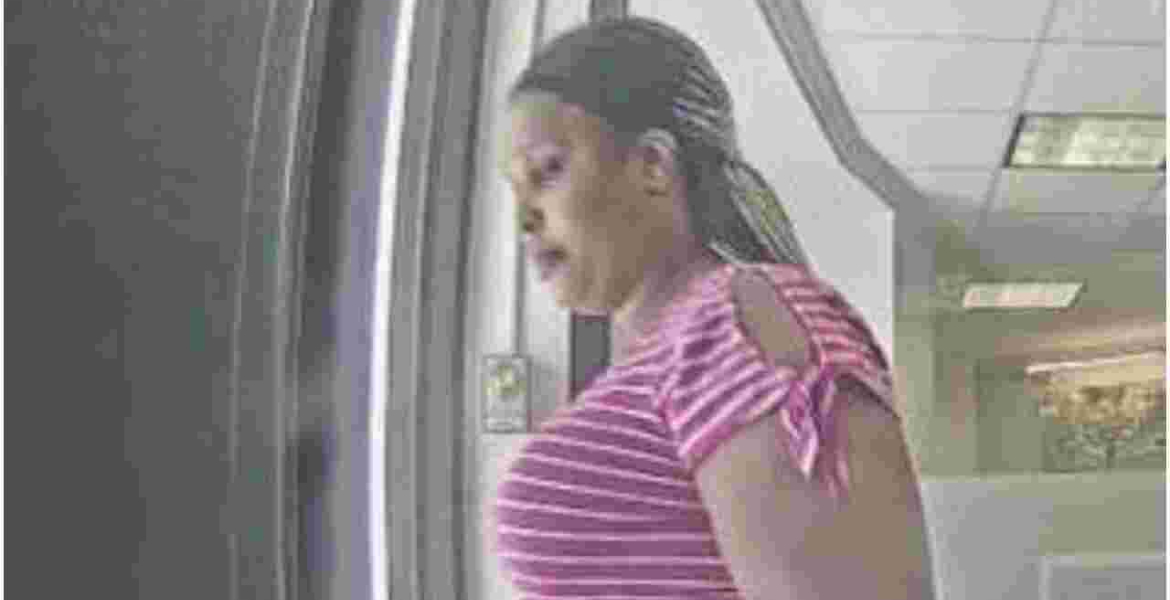 A 36-year-old Kenyan woman has pleaded guilty to conspiracy to commit wire and bank fraud in the US.
Florence Mwende Musau, a former resident of Canton, Massachusetts, pleaded guilty on Monday in connection with her role in a fraud conspiracy involving romance scams targeting individuals in the US. She will be sentenced on October 14th by Judge Allison D. Burroughs of the US District Court for the District of Massachusetts.
Mwende was charged in March alongside five others in connection with their roles in online scams in which victims were allegedly defrauded of more than $4 million.
The charge sheet stated that Mwende participated in a series of romance scams designed to lure victims into sending money to bank accounts controlled by her and her accomplices. 
Mwende is said to have used fake passports in the names of many aliases to open bank accounts in Boston to collect and launder the proceeds of the fraud scheme. She then made large cash withdrawals from the accounts in tranches less than $10,000 to evade detection and currency transaction reporting requirements.
The charge of conspiracy to commit wire and bank fraud carries a maximum sentence of 30 years in prison, five years of supervised release, a fine of up to $1 million or twice the gross gain or loss (whichever is greater), restitution, and forfeiture. 
Mwende's co-accused are presumed innocent unless proven guilty beyond a reasonable doubt in a court of law.