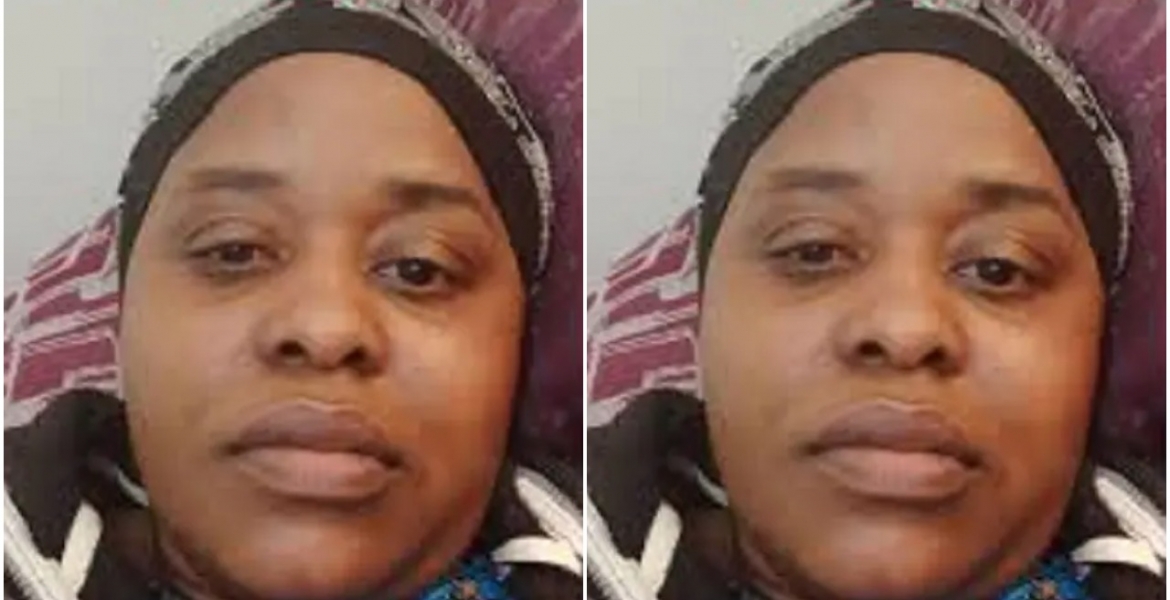 A family in Mombasa is celebrating the return of their daughter who was stuck in Saudia Arabia for two years.
Francina Magati, 37, went to the Gulf nation in September 2019 to work as a housemaid and provide for her kids and family.
The mother of three described the Saudi Kingdom as hell on earth as she was not only mistreated but also overworked.
"It was all smooth because I was only doing house chores in my employee's house. I used to get paid enough to send some money back home. Three months later, things took a different turn," Magati told Nation.
"The employer demanded I work in his brothers' and uncles' homes and do their house chores too."
Magati managed to convince her agency to place her in a different home, with the hope of finding a better employer.
"It was no different from the first house I was working in. The same happened – mistreatment, accusations, and allegations that I was a thief were all thrown my way," she said.
She gave up and went to live at the agency's office while waiting to be sent to another home. Here, she found two other Kenyans and three Filipinos complaining about mistreatment by their employers.
"The Filipinos were taken back home with the help of their embassy. One of the Kenyans feared they could be jailed and decided to go back to work, while the other Kenyan was considered unwell and was sent back home," said Magati.
Having given up on working in Saudi Arabia, she contacted her family seeking help to return home, but her kin could not afford to buy her a flight ticket, leaving her stranded for many months.
"My brother insisted I stay there and hope for things to start working out in my favor. But nothing seemed to change. I did not want to bother my mother, who was unwell, but I was on the edge of a breakdown and had to call her," Magati said.
Her mother Teresia Mueni was forced to take a loan of Sh50,000 to buy a flight ticket and rescue her daughter from the brutal world. Magati jetted back to the country last week.
Mueni says it was a miracle that her daughter came back home alive. "We have seen families receiving their loved ones in caskets. I'm grateful to God for bringing my daughter back alive and safe," she said.
 Haki Africa is urging Kenyan authorities to rescue hundreds of Kenyans stranded in the Middle East due to illnesses and mistreatment by their employers.
"Most of the families are now worried while others have received the bodies of their loved ones in a casket. This is a very bad image," Haki Africa official Mathias Shipeta said.