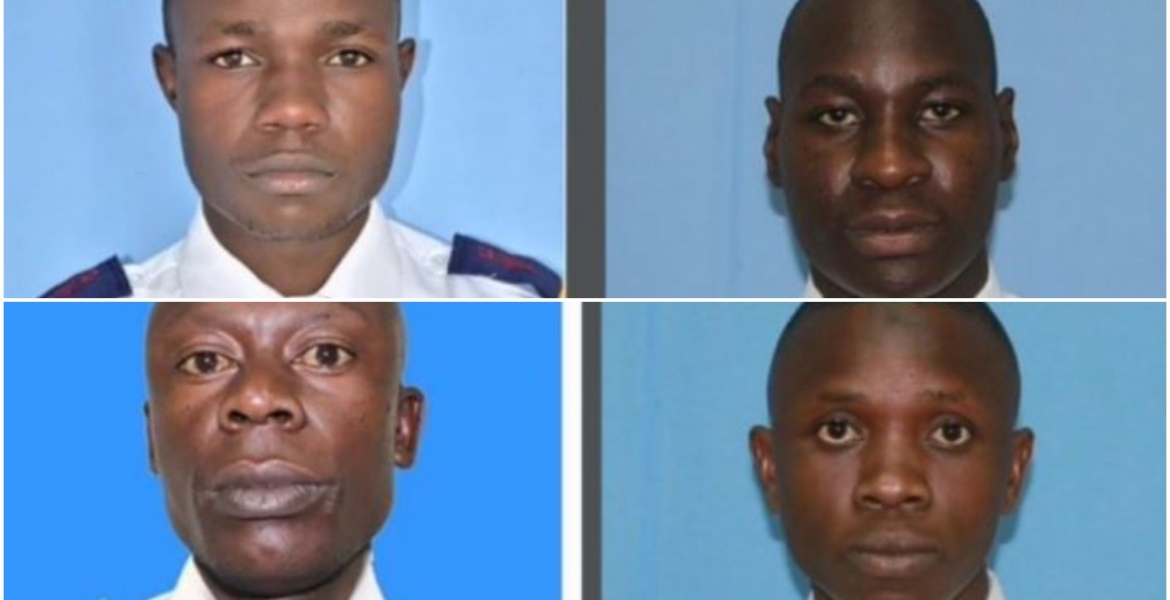 Four Kenyan migrant workers were on Monday night killed in a grisly road accident in Qatar.
The four died alongside three other people after the bus they were traveling in collided with a truck in the Qatari capital Doha. All the victims were employees of European Guardian & Security Services Co. (EGSSCO), one of the largest security companies in the Gulf state.
Reports indicate that the security guards were heading home on the company's bus after completing their shifts when the crash occurred.
The identities of the Kenyan nationals who died in the accident are yet to be revealed but their images have been shared on social media. The other victims included a Ugandan national and a man of Asian origin.
EGSSCO was on spot earlier this year after giving its workers new contracts with a clause stating that they must work for the company for at least five years and are not allowed to change jobs during this period.
The workers went on strike in protest of new contracts, forcing the Qatari authorities to open an investigation into the matter.
The new contracts were canceled after the probe established that the clause violated Qatar labor law's non-compete clause that abolished the legal requirement for migrant workers to obtain permission from their employers to switch jobs (no-objection certificate).