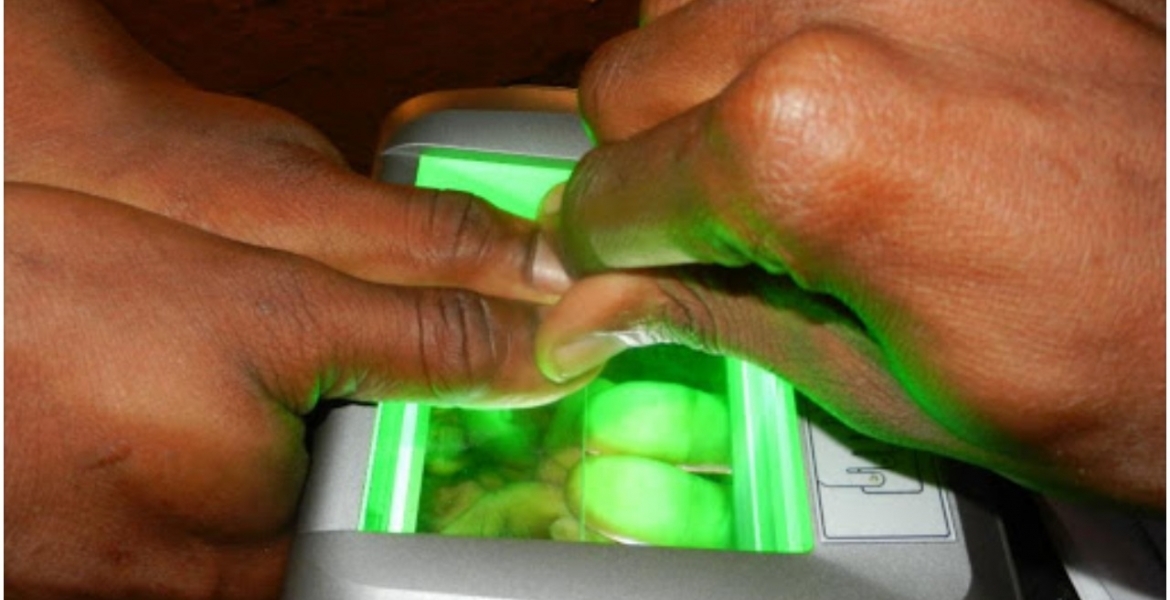 United Green Movement (UGM) party has opposed plans by IEBC to register Kenyans in only 11 countries to take part in the 2022 general election.
The party termed the commission's decision to enroll diaspora voters in select countries as discriminatory and illegal, adding that all Kenyans abroad are entitled to vote because it is their democratic right.
UGM party leader Augustine Neto, a former MP for Ndhiwa, argued that registering Kenyans in 11 countries only will deny hundreds of thousands of voters in the other countries a chance to exercise their democratic right as provided in the Constitution.
"Nothing stops the IEBC from having a Returning Officer in each of Kenya's Foreign Missions and Embassies abroad, albeit periodically, or even through secondment to deal with the issues of diaspora voter registration, apart from its ineptitude and the lack of will power to think out of the box," said Neto.
IEBC will list new diaspora voters in South Sudan, the United States, the United Kingdom, Canada, Qatar, and the United Arab Emirates (UAE). Others are Uganda, Tanzania, Rwanda, Burundi, and South Africa, which participated in the 2017 election.
IEBC Chairperson Wafula Chebukati said the 11 countries meet the minimum requirement of 3,000 voters. The registration of Kenyans abroad will be done in December.
On Monday, IEBC launched a 30-day nationwide mass voter listing exercise targeting at least six million new voters who have attained the age of 18 years and have acquired national identification cards or have valid passports.