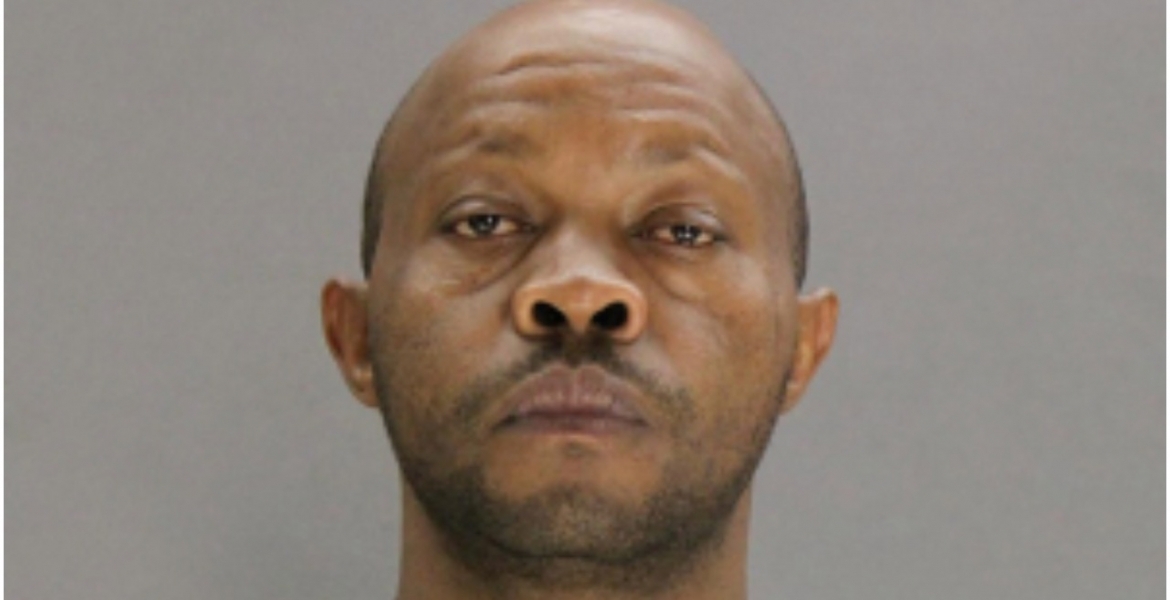 The capital murder trial of suspected Kenyan-born serial killer Billy Kipkorir Chemirmir is set to kick off next week.
This comes after 12 jurors and two alternates were chosen on Wednesday for Chemirmir's trial in the 2018 smothering of an elderly woman and theft of her jewelry.
Seven women and seven men were picked from a pool of 112 people to hear testimony in the trial at the Frank Crowley Courts Building in Dallas, Texas starting next week.
Although the jurors' racial identities and ages were not disclosed, Judge Raquel Jones said the group is diverse, the Dallas Morning News reported.
Chemirmir, who will be tried for capital murder in the death of 81-year-old Lu Thi Harris, faces a total of 18 counts of capital murder in Dallas and Collin counties. 
He is alleged to have smothered his victims with pillows before robbing them of jewelry and other valuables.
Even though Chemirmir has been indicted in 18 deaths of elderly persons in assisted facilities, jurors are likely to hear evidence from only one murder case, and possibly one attempted murder case. If convicted, the 48-year-old faces an automatic life sentence without parole. 
Harris was found dead in her Far North Dallas home after Chemirmir was arrested on an attempted murder charge in Plano, where 93-year-old Mary Bartel was revived after neighbors found her unconscious on her apartment floor at Preston Place Retirement Community. Bartel told police that she was attacked by an intruder. 
Police linked a suspicious vehicle on the premises to another senior living complex and another attempted murder case in Frisco. 
The vehicle led police to Chemirmir, who was arrested at his apartment. Officers saw him toss a jewelry box into a dumpster. Inside the box was Harris' name.
His arrest prompted police to begin looking into older cases of unaccompanied deaths and theft reports. 
Chemirmir, who moved to the US in the 1990s after marrying an American citizen, is originally from Eldama Ravine, Baringo County.