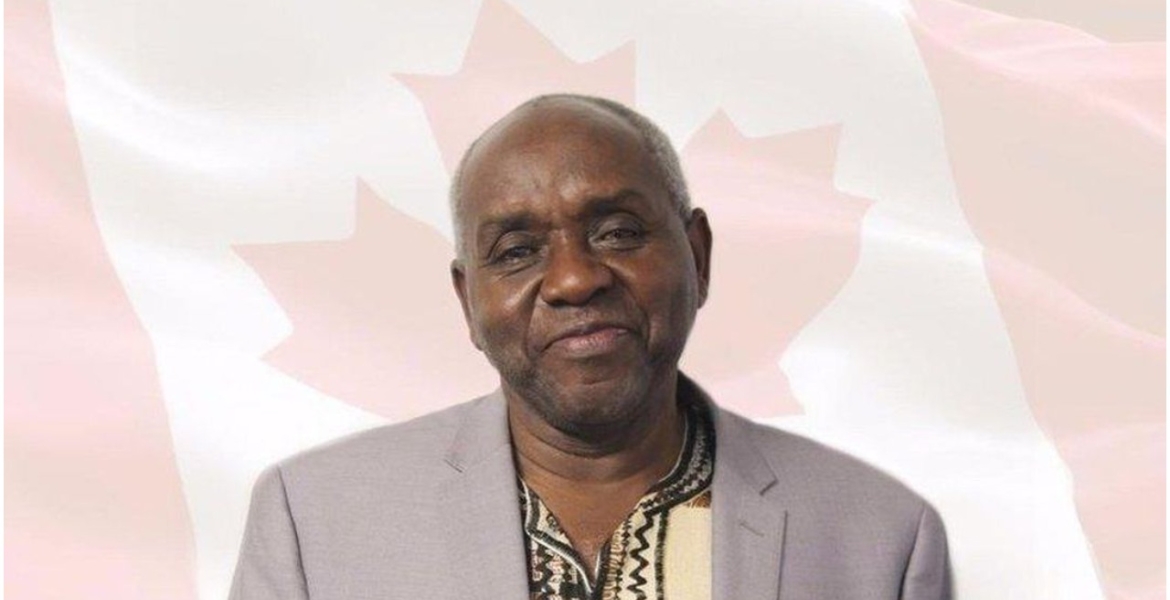 A 74-year-old Kenyan-born man who was set to be deported from Canada this week has finally been granted permanent residency.
Samuel Ndesanjo Nyaga arrived in Canada in 2000 seeking political asylum, claiming he was threatened and persecuted by the Kenyan government for advocating for access to water and electricity for the rural poor as a member of the opposition Democratic Party.
It took three years for his asylum case to be concluded and Nyaga was denied on grounds that he could not provide a Democratic Party membership card. After another seven years juggling the system, Canadian border agents determined that it would be safe for Nyaga to return to Kenya.
For more than 10 years since then, Nyaga has been reporting to the border agency office in Toronto every week waiting for the day he would be deported. In November last year, he was informed that he would be removed from the country on January 4th, 2022, 21 years after he landed in Canada.
His attorney requested that he stay on humanitarian grounds, arguing that he was established in Canada and would face difficulties if deported to Kenya.
"We were very, very hopeful that the (humane and compassionate request) would be honored and that someone in higher places would see his case," said Ariel Hollander of Lewis & Associates' immigration and refugee law office.
Last week, Hollander was notified that Nyaga's humane and compassionate request for permanent residence had been approved in principle by Immigration, Refugees, and Citizenship Canada.
Nyaga was preparing to leave Canada on Thursday when he was asked to report to the border office for his final interview.
"I was extremely nervous. I suspected they might arrest me. My conscience now tells me that I am calm and now I am starting a new life," Nyaga told Canadian newspaper, The Star.
Nyaga worked as a security guard and janitor at a condo building in Toronto until his work permit expired in 2016. 
He is a regular at the Kenyan church near Davenport and Old Weston roads, where he goes every Sunday to install chairs, greet the parishioners and clean up. He also volunteers in the kitchen and serves snacks and coffee to the homeless.
"Toronto I can walk with my eyes closed. I am the GPS of this city … This is my home," he told The Star. "I love Toronto. It is our city."
Members of the Kenyan community in Toronto raised money to hire a lawyer for Nyaga and launched an online petition urging the border agency to stop his deportation. The petition obtained more than 4,500 signatures.