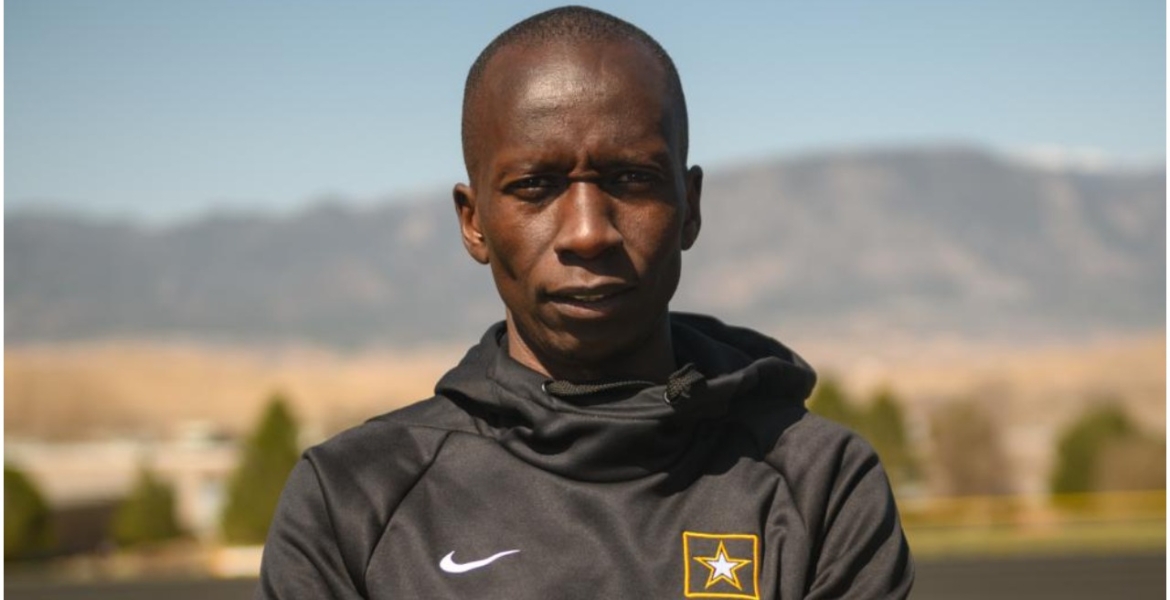 A Kenyan-born man serving in the US Army made history after winning the 2022 Bolder Boulder 10K race last week.
Staff Sgt. Leonard Korir, a marathon runner assigned to the US Army World Class Athlete Program, clocked 29:28, becoming the first American to win the men's professional race in 36 years after Herb Lindsay, who won it in 1984.
He defeated more than 50,000 runners who participated in the 42nd Bolder Boulder 10K held in Boulder, Colorado on May 30th, with Tanzanian duo Joseph Panga and Nelson Sulle finishing third and fourth in 29:36 and 29:53 respectively.
"This is ridiculous. I've come to many races. You don't get this atmosphere. Today, to come into this atmosphere, go for a win, celebrate and people are cheering for you, it's like a football game. This year, I wanted to win this race because I'm a member of the US Army. It means something to me to win on Memorial Day," Korir said as quoted by Defense Visual Information Distribution Service (DVIDS).
Korir, who moved to the US a decade ago to begin a collegiate track and cross country career at Iona, became the first service member to ever win the race. He enlisted in the US Army in 2016 after gaining American citizenship.
His previous best was set at the Bolder Boulder in 2017, where he fell short of first place by just 0.62 seconds, taking second.
Korir represented the US in the Rio Olympics, finishing 14th in the 10,000 meters, and hopes to continue to compete in future competitions and Olympic-level events.
The 35-year-old army man was twice National Collegiate Athletic Association (NCAA) champion, winning an indoor 5000m title and outdoor 10,000m title in 2011 for the Iona Gaels.