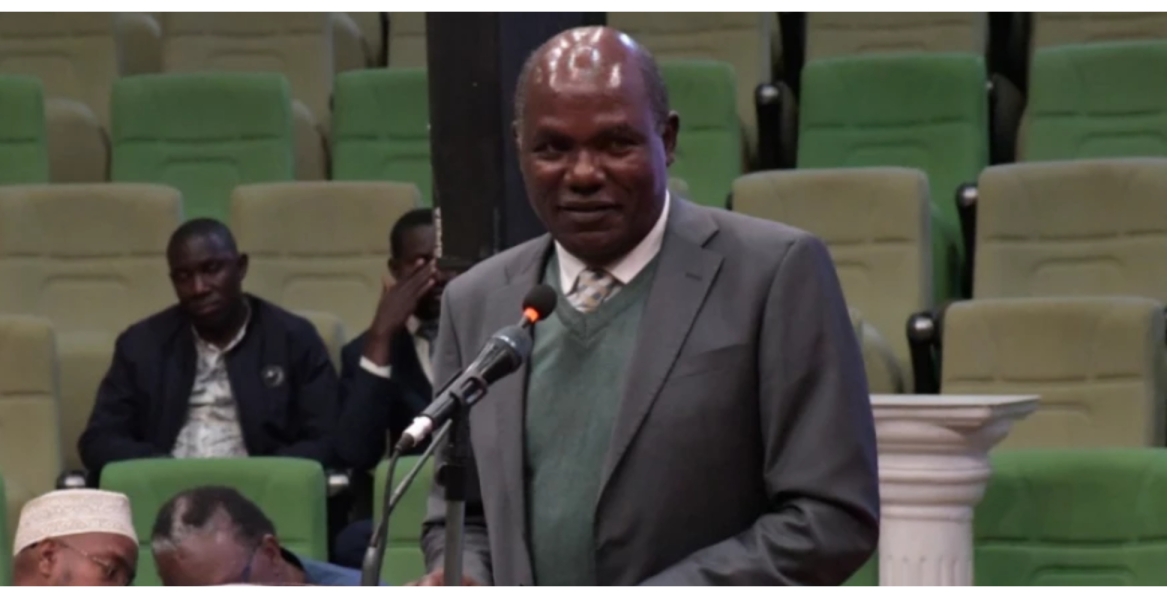 A group of Kenyans in the United Kingdom have called for a probe into claims that IEBC officials were intimidated, harassed, attacked, kidnapped and arrested before the declaration of the final presidential election results on Monday.
Speaking at Bomas of Kenya on Monday, IEBC Chair Wafula Chebukati said IEBC officials were on several occasions hounded by unknown individuals who allegedly wanted to compromise the integrity of the election.
He said some of the officials were threatened with dire consequences by the said assailants, while others were kidnapped and put behind bars for unknown reasons.
"We have walked the journey of ensuring Kenyans get free, fair and credible elections. It's not been an easy journey. Right now two of my commissioners and the CEO are injured; we have staff who have been profiled. There is a staff member who disappeared while on duty. We have staff who have been arbitrarily arrested for no reason and I don't know where they are at the moment," said Chebukati.
"Right now two of my commissioners and the CEO are injured and being treated. We have staff who have been profiled and others have been arbitrarily arrested."
In a statement, Kenyans in the UK led by Sebastian Onyango asked Inspector General of Police Hilary Mutyambai to conclude a probe into the claims within 14 days, failure to which they will take the necessary legal action.
"We call upon the Inspector General of Police, Hillary Mutyambai, to investigate these complaints and bring the perpetrators of these heinous crimes, including the organisers, to book within the next 14 days," the statement reads in parts.
Onyango says Mutyambai must demonstrate competence, desist from the negligence of duty, and uphold his oath of office and responsibility to the people of Kenya who pay his wages.
"The job of maintaining law and order and the security of every Kenyan remains the responsibility of the Inspector general and his officers. It is a noble and sacred duty that the inspector general cannot relegate or delegate and watch as hooligans embark on a reign of terror to subvert the will of the people of Kenya. No Kenyan should die because their candidate has lost or won an election or because they have been an election official," he stated.
"We want to offer our support and encouragement to the affected electoral officials and their families, and to urge them not to be cowed by these cowardly and shadowy bodies whose brief is to undermine the sovereign will of the people of Kenya by attempting to sabotage our collective ability to decide on who should govern our country."
On Monday night, IEBC Returning Officer for Embakasi East Constituency Daniel Mbolu Musyoka, who went missing on Thursday was found dead in a river close to the Kilombero forest in Oloitoktok, Kajiado County.
Musyoka, 53, was last seen at the East Africa School of Aviation Tallying Centre in Embakasi East where he had been escorted by his bodyguard. He is reported to have excused himself to make a phone call at around 9:45 am but did not return to his workstation.