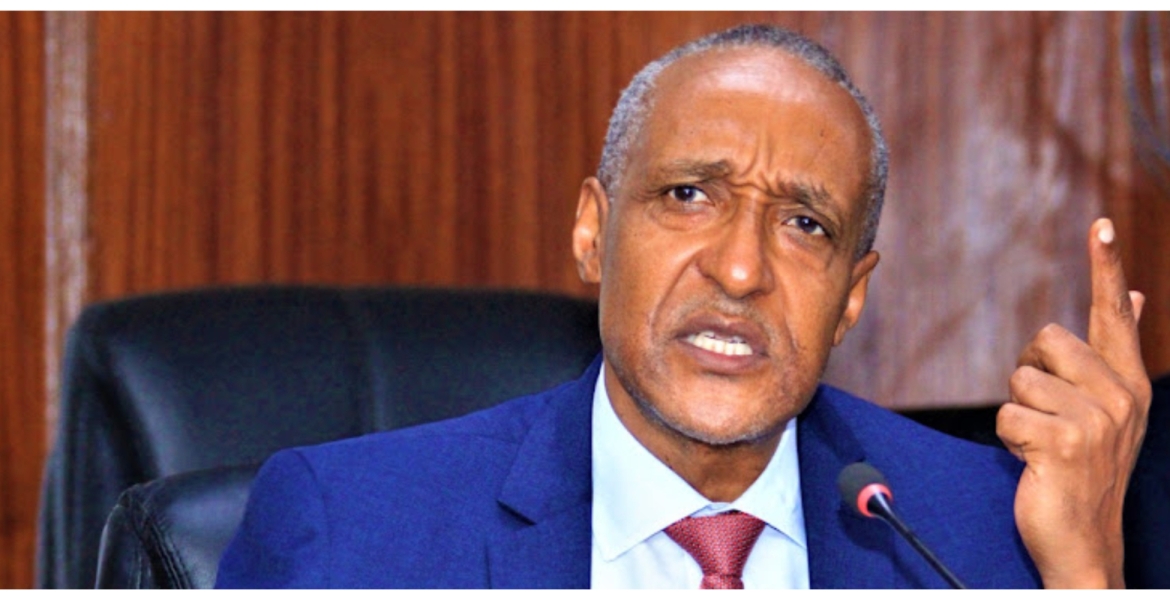 Foreign Affairs Principal Secretary Amb. Macharia Kamau has blamed the mistreatment of some Kenyans in the Middle East on their lack of subservience to their masters as well as cultural differences.
Kamau says Gulf states such as Saudi Arabia have what he termed as "ancient traditions" that call for submission which is generally not found in Kenyans.
"In a country like Saudi Arabia we are facing a special challenge…There are some places where, culturally, the kind of obedience needed in some jobs is not the obedience you find in Kenyans, so sometimes our people will not be so subservient, when they go to these countries under contract in places like Saudi Arabia where their traditions around housework are very ancient," Kamau told MPs during an induction workshop in Nairobi.
He further pointed out that mistreatment cases are minimal and only confined to domestic workers, insisting that over 100,000 Kenyan migrant workers in other sectors have had a good experience in the Middle East.
"The people who suffer terrible beatings and abuse are people who are of that category; house helps. But in that same country where we have over 100,000 Kenyans working in different capacities; in hotels, transport and taxis, we have no problem," he added.
The principal secretary stated that the Kenya diaspora's "exciting and positive" experience should not be overlooked due to the few negative stories.
"We have millions of Kenyans in the diaspora. We have over $310 million a month coming from the diaspora. Our diaspora experience is an exciting and positive experience and it is very important that we never lose sight of this," said Kamau.
"I say this because of the number of unfortunate stories – and they're tragic, we've had deaths between 80 and 100 every year – but against the 3,4,5 million people in the diaspora, it is the kind of death that you would find at home anyway."
He was responding to queries by MPs about the welfare of Kenyans working in the Middle East amid rising cases of mistreatment and even death among migrant workers.
"We have to ask ourselves; are we exporting the right category of personnel and do they have the right capacity and training to understand that culture before they leave and work there? I urge you to be careful that as we deal with this problem, we do not destroy this amazing opportunity we have for jobs for young Kenyans in the Middle East," he said.