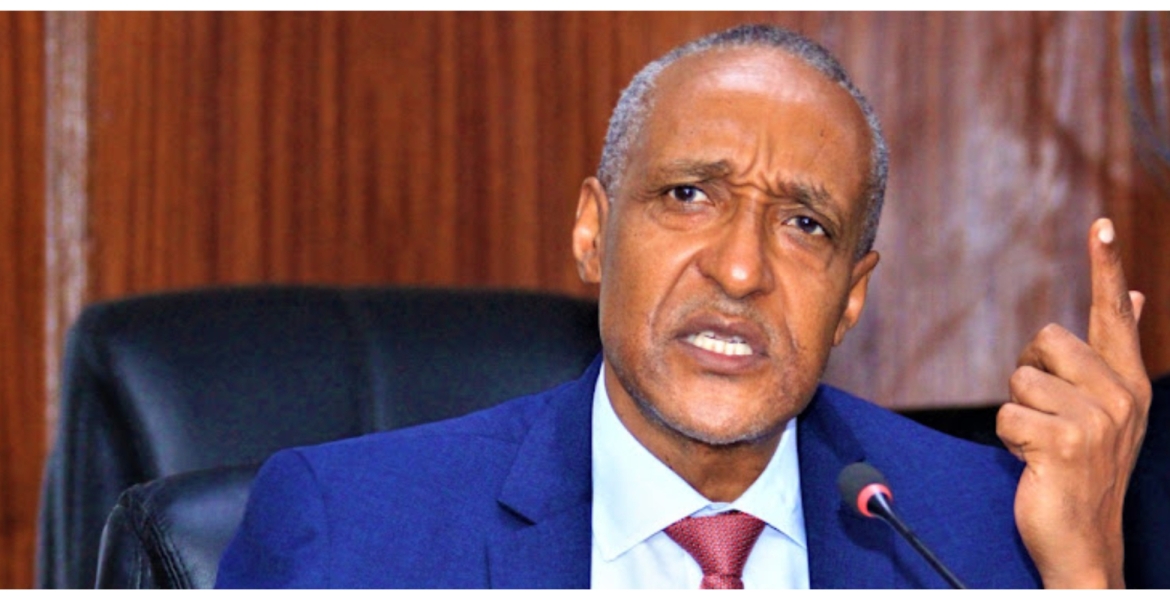 Foreign Affairs Principal Secretary Amb. Macharia Kamau has endorsed the move to create the Ministry of Diaspora to specifically address issues affecting Kenyans living and working abroad.
Macharia told members of the National Assembly that the establishment of the diaspora docket would take the burden off his ministry, which is overwhelmed even as it focuses to boost remittances.
"We must protect and promote our diaspora. I was very proud to hear the president announcing that he is going to have a ministry of diaspora because it takes that burden off of the Ministry of Foreign Affairs and puts it where it belongs," Macharia told MPs during an induction workshop at Safari Park Hotel. 
He added: "Where it can have dedicated support. It is not possible for the Ministry of Foreign Affairs to manage diaspora affairs effectively."  
In his speech following his inauguration last week, President Ruto said his administration would establish the Ministry of Diaspora to address issues affecting Kenyan citizens overseas.
"We have elevated our diaspora to be the 48th County. The complaint has been that the diaspora has not received the attention they deserve. The focus has been on remittances, while their fundamental rights as citizens have been neglected. To correct this oversight, I pledge to elevate diaspora issues at a ministry level," Ruto said.
Additionally, the president said his government will strengthen diaspora services in all embassies and set up a mechanism for public participation by the Kenyans living abroad. His administration will also work with Parliament to set up a committee that will exclusively deal with diaspora issues.
He also pledged to work with the Independent Electoral and Boundaries Commission (IEBC) to ensure Kenyans living in the diaspora have greater participation in future elections.