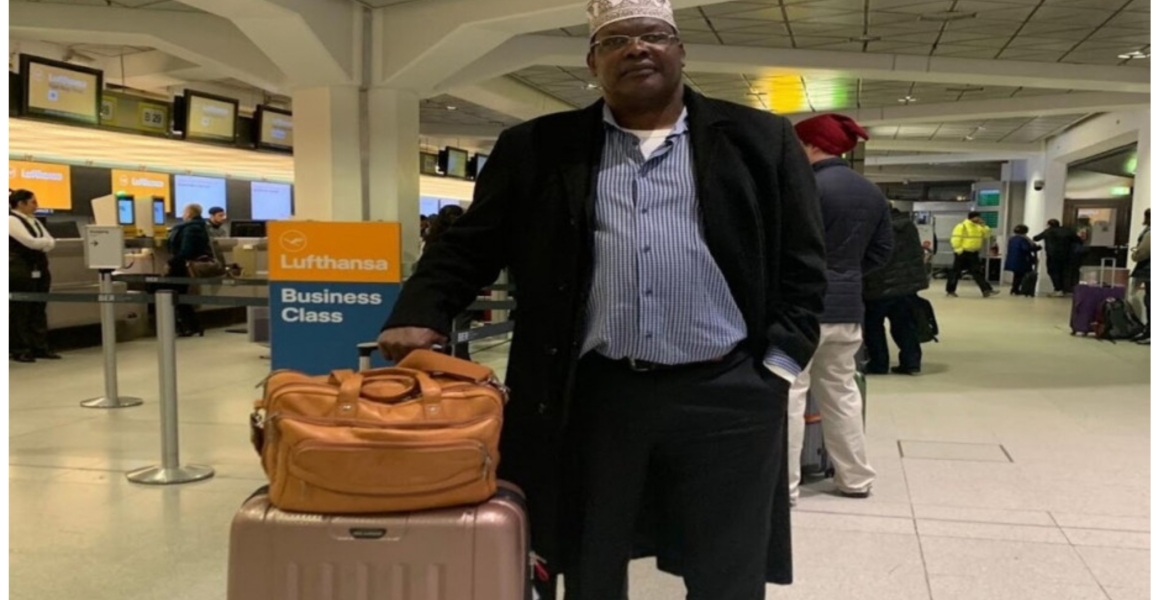 Kenyan-Canadian attorney Miguna Miguna says he is returning to Kenya next month, following his deportation almost five years ago.
Through Twitter on Thursday, Miguna said he will depart Toronto, Canada on October 24th and land at the Jomo Kenyatta International Airport (JKIA) in Nairobi the next day.
"Homecoming itinerary. After nearly 5 years of forced barbaric exile, I'm returning home. Departing from Toronto: October 24, 2022. Arrival at JKIA, Nairobi: October 25, 2022, at 8:20 PM. See you, everyone," Miguna wrote on Twitter.
The announcement comes two days after he received a new Kenyan passport following an intervention by President Ruto, who had pledged to facilitate his return once he ascends to power.
Miguna was deported to Canada in February 2018 following his arrest for administering the swearing-in of ODM leader Raila Odinga as 'people's president'.
Immigration authorities claimed he was a Canadian national, arguing that he never re-applied for his Kenyan citizenship after the promulgation of the 2010 Constitution which provides for dual citizenship.
In 2018, a Nairobi court ruled that the firebrand politician is a Kenyan citizen and that his birthright cannot be changed. High Court judge Chacha Mwita awarded Miguna Sh7 million for what the court found to be violation of his human rights.
"…The government's deduction to cancel Miguna Miguna's passport and declaring him prohibited immigrant is unconstitutional and is hereby declared null and void," read the ruling.
The judge further held that Miguna did not lose his Kenyan citizenship upon acquiring a Canadian passport.
 "Miguna Miguna was entitled to due process… declaring Miguna Miguna a prohibited immigrant cannot stand since he is a Kenyan citizen," the judge added.