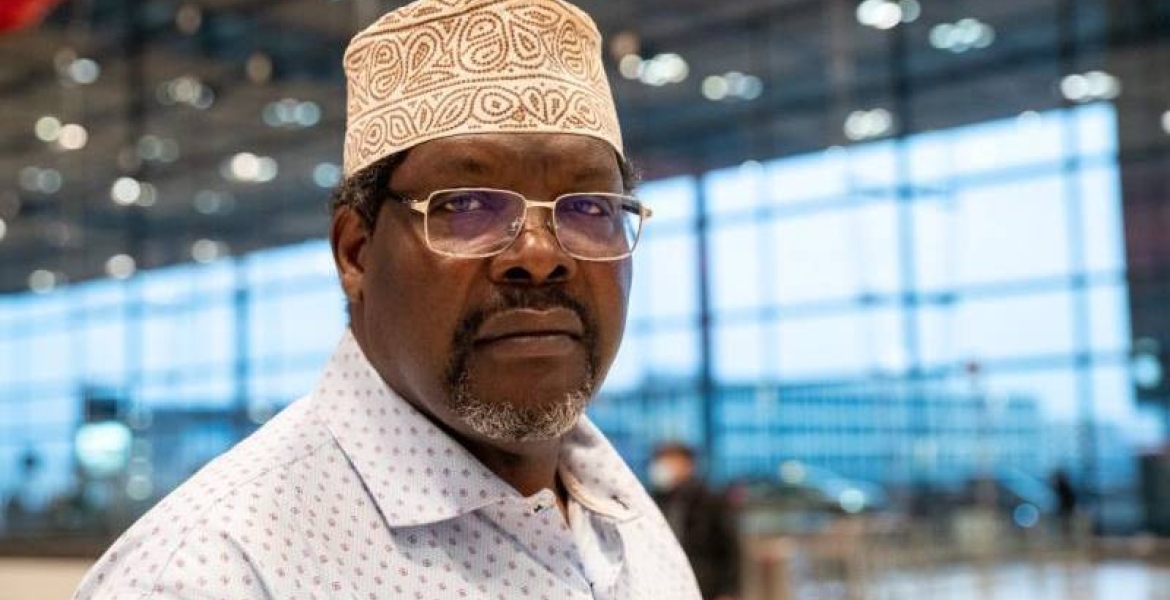 A fundraiser has been initiated ahead of lawyer Miguna Miguna's return to Kenya this month after his deportation almost five years ago.
The fundraiser, dubbed "Justice For Miguna is Justice for all Kenyans", invites all to voluntarily send contributions in aid of the attorney's homecoming. He says he is scheduled to land at the Jomo Kenyatta International Airport (JKIA) from Canada on October 20th.
Miguna, who was deported in February 2018, has since confirmed the authenticity of the fund drive, saying its organizers are not conmen.
"They are not conmen. They are honest Kenyans trying to raise funds legally from those willing to give freely in order to accord me the homecoming they are planning. There is nothing dishonest about that. I only associate with people of integrity. And this is integrity," Miguna wrote on Twitter.
Miguna defended the fundraiser, saying he faced huge losses especially when police stormed and bombed his house in Runda in 2018.
"You wouldn't say the same thing if your house was maliciously destroyed by explosives detonated by State Goons; you were tortured; illegally detained then forced out of your country of birth for five years, and you have spent more than $30,000 of your own money trying to return home," Miguna said while responding to critics of the fund drive.
Miguna received a new Kenyan passport last month following an intervention by President Ruto, who had pledged to facilitate his return once he ascends to power.