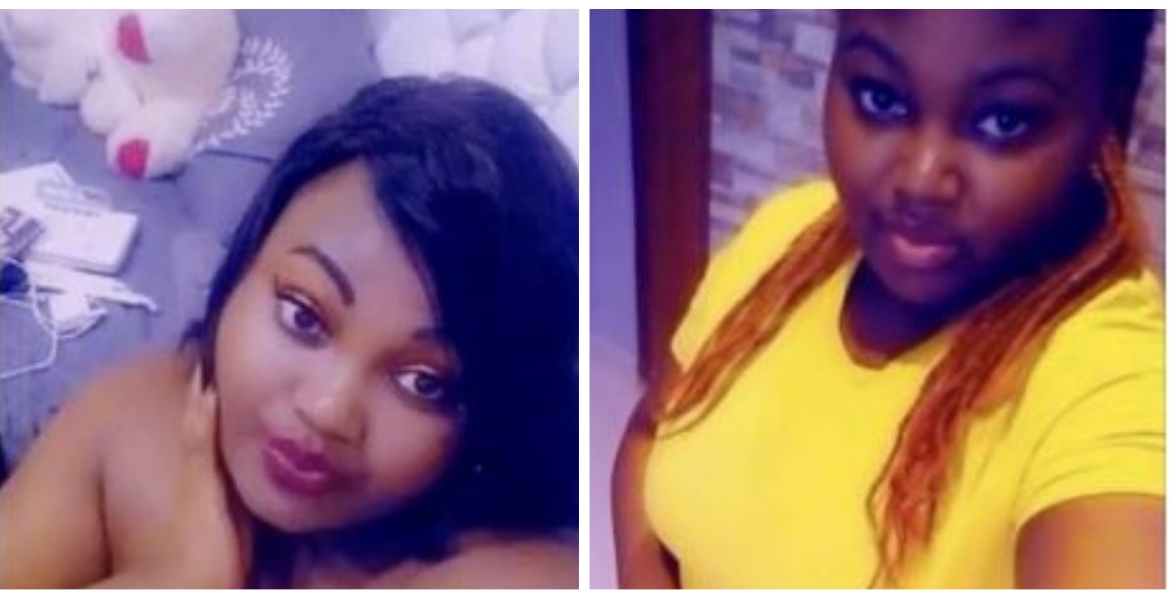 A Kenyan family is seeking answers after their daughter died under mysterious circumstances in Riyadh, Saudi Arabia.
Margaret Ruguru Waweru, who served as a domestic worker in the Middle East country, was in constant communication with her family until March this year when she suddenly went silent, according to her father Michael Waweru.
"We used to communicate frequently on phone. In March this year, she suddenly went mute," Waweru told TV47.
The family from Nakuru says her employer had threatened to kill her over a lost TV remote the previous month and they suspect the 29-year-old may have escaped from the house or was killed while attempting to flee.
"We suspect that she took the threats seriously and run away from the home where she was working. Afterwards, her phone went mute and we never heard about her again until the information about her death," Waweru added.
They last communicated with her via WhatsApp on March 6th and remained in the dark on her whereabouts until they received news of her passing from the Department of Immigration last week. 
Her mother says there are conflicting reports on the exact date her daughter, whose body is lying at Dallah Hospital mortuary in Riyadh, passed away.
"One report says she died on August 22nd. Another says she died four months ago. Yet the hospital report says she died on March 6th, the day her phone went mute," she said.
The family is appealing for help from the government and well-wishers to help repatriate Ruguru's body home for burial.
This week, Female MPs called for a ban on the deployment of Kenyan domestic workers to the Middle East until the government guarantees their safety and negotiates better terms for them.
Through the Kenya Women Parliamentary Association (Kewopa), the MPs said it is regrettable that young Kenyan girls who travel to Gulf countries in search of greener pastures are subjected to ill-treatment while others return home in coffins.
"As Kewopa we are calling on Government authorities to ban the deployment of domestic workers to the Middle East until protection measures are taken because Kenyan workers do not deserve such kind of cruelty," said Githunguri MP Gathoni Wamuchomba, who is the Chairperson of Kewopa.