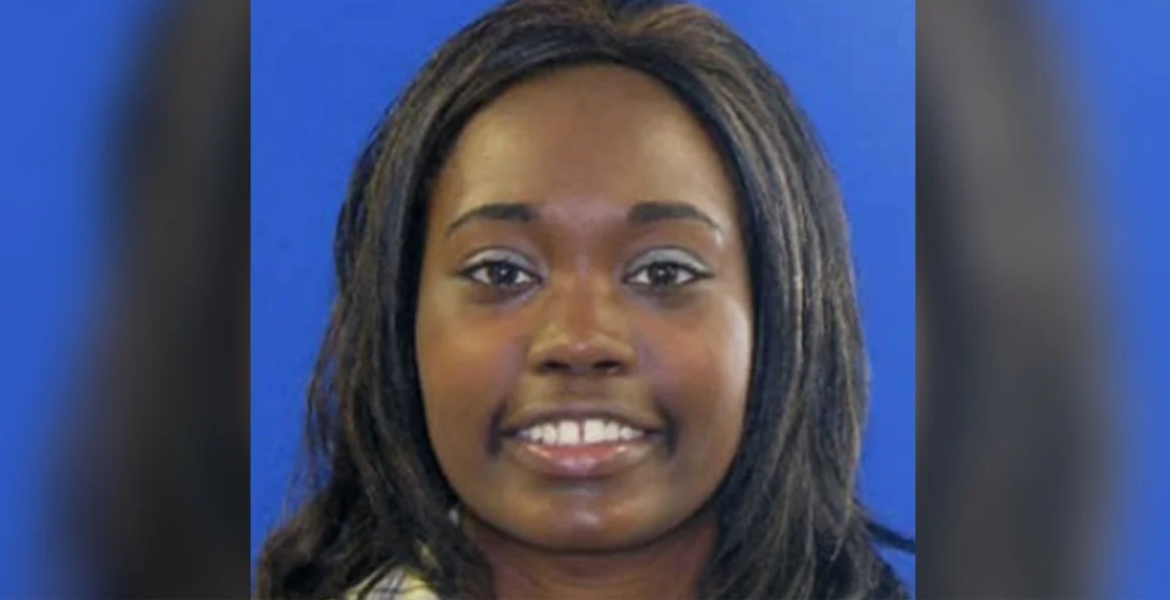 An American man was this month found guilty of murder in the 2020 killing of his Kenyan girlfriend Olga Ooro whose body has never been found.
Darnell Sterling, 57, of Southeast DC, was convicted of second-degree murder by a jury on October 4th following a trial in D.C. Superior Court. He was also convicted of contempt for violating the earlier order to stay away from Ooro. Sentencing is set for February 3rd, 2023.
Ooro, 34, was last seen on the night of July 16th, 2020, walking away from her home in the 300 block of Massachusetts Avenue, NW. She had just returned home from dinner with her seven-year-old son and Sterling, authorities said.
Police learned of Ooro's disappearance two days later after her son was found wandering the second floor of their apartment building and told a neighbor that he was looking for his mother.
Sterling was arrested a week later after police said they saw him on surveillance video in Ooro's apartment building pulling a cart with a large object consistent with the size of a person wrapped and covered with a blanket, according to court documents.
He told investigators that he was in Ocean City at the time Ooro's missing apartment building key fob was used, but police said tag readers showed his car in D.C., according to court documents. The documents also state that a cadaver dog alerted inside Ooro's apartment and inside Sterling's car.
Ooro's family has pleaded for the public's help to find her remains.
"She was a lovely child. She never missed any of my birthdays, Father's Day. She danced with me, she challenged me, she loved me. She was just an incredible child and a loving daughter," Ooro's father Otieno Ooro told NBC Washington.