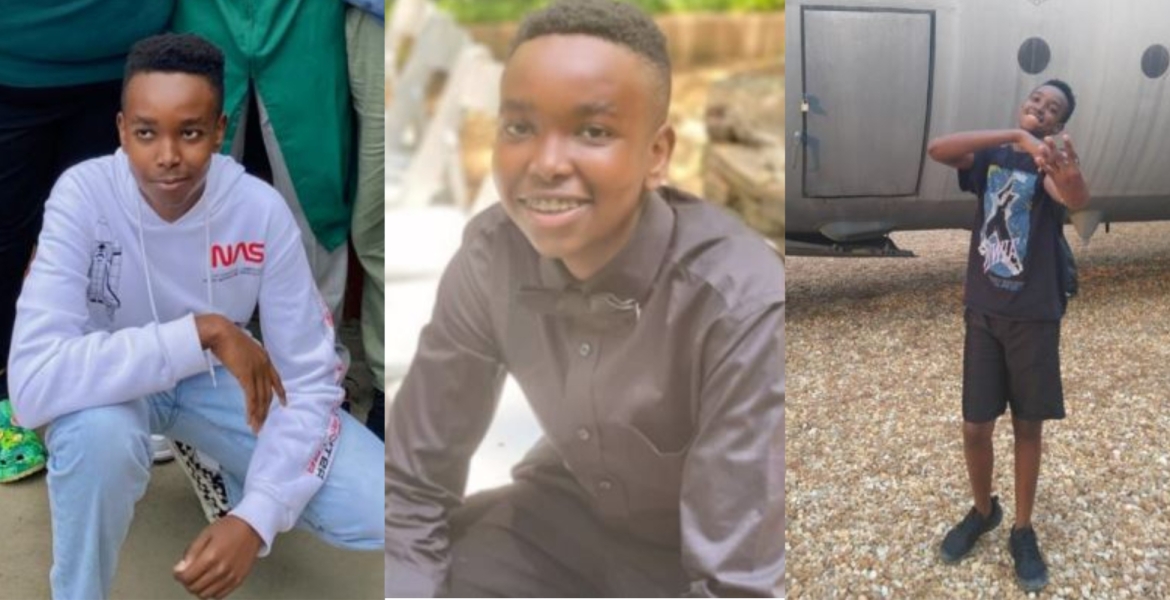 Police in Douglasville, Georgia on Saturday found human remains in an area where missing 17-year-old Kenyan boy Yaron Kathuri was last seen.
The remains were discovered in an area between Arbor Station and Douglas Boulevard, one of the last known locations that the teenager was known to be at, according to Douglasville Police Department.
The police department said detectives are working to confirm the individual's identity as well as the circumstances surrounding the death. 
"No more information will be released until a positive identification is made and cause of death is determined," read the statement.
Yaron's father Andrew Kathuri on Saturday told FOX 5 Atlanta reporter Rob DiRienzo that he does believe the body is that of his son.
"He was found with the clothing that was on the flier, so we're in the midst of digesting the info," he said.
Yaron was last seen around 8 a.m. on September 28th on the 5800 block of Chapel Village Court in Douglassville. His parents thought he was headed to Chapel Hill High School, but he never showed.
The vehicle the teenager was known to drive was found abandoned in the parking lot of Arbor Place Mall in Douglasville the following day. The family said police pinged his phone to the area that Thursday.
Two days before he went missing, his family had attempted to check him into a mental health facility, but the facility turned him away saying it was at capacity and Yaron would need outpatient treatment.
His dad said Yaron recently battled depression and suicidal ideation and had texted his friends, saying that he is tired of life.
"He had texted his friends. He said that 'I'm sorry.' That he's 'tired of life'" he said.
His mother Vera Kathuri said his son attended Chapel Hill High School and played trumpet for the band and also loved to play basketball.