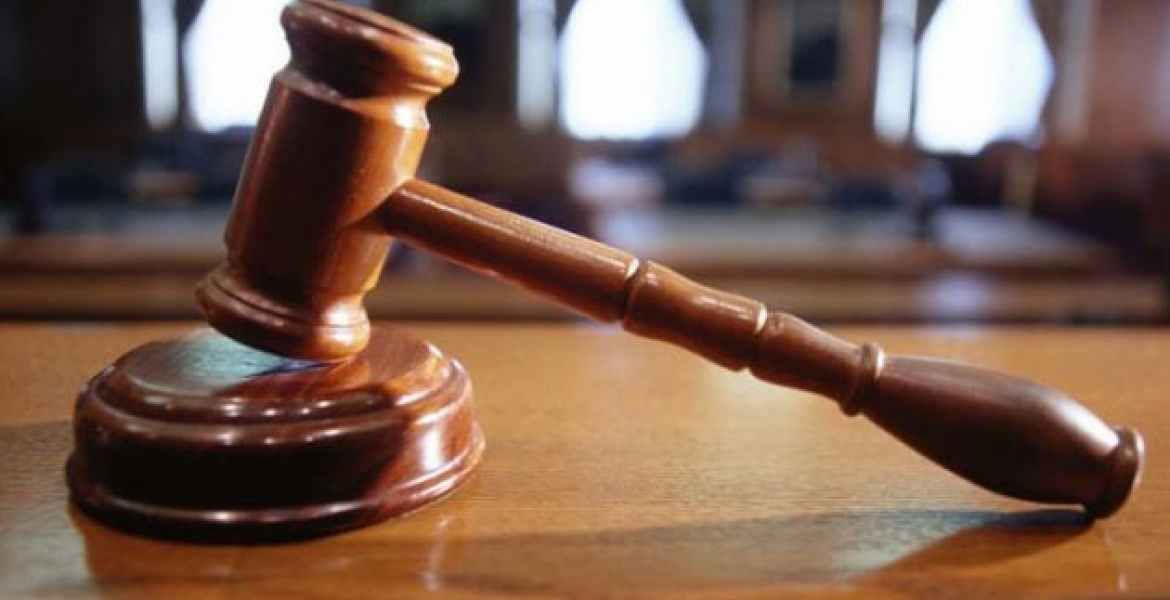 A UK-based Kenyan engineer has won a court battle against his aunt over a prime parcel of land in Uthiru, Nairobi.
On Tuesday, Justice Oguttu Mboya of the Environment and Lands Court ordered Rachel Nduta Mwaura to vacate and hand over the one-acre property to her nephew Raoul Emanuel Muchene within 120 days or be forcefully evicted.
The judge determined that Muchene was the lawful owner of the disputed land, which he inherited from his father, and that the woman had no proprietary right to claim ownership.
"The evidence placed in court demonstrates that the woman was on a mission to defeat and defraud her brother's son. She abused the courtesy which her brother extended to her to stay on the disputed land and cannot claim ownership," Justice Mboya Mboya.
"Her claim of adverse possession is misguided and borne out of greed aimed at defrauding her nephew. She had entered and occupied the property through the authority of her late brother and cannot turn around to grab the land."
Muchene sued his aunt claiming that she took advantage of his absence in the country to grab his land where she built a residential house and commercial apartments.
In documents filed in court, Muchene said his grandfather Caxton Mukiri Muchene was survived by five children including his dad, who was bequeathed the suit land in accordance with the customary law which requires that the first-born son inherits the family homestead.
He told the court that his aunt and her two children were allowed to temporarily live in the home after she separated from her husband since she had no accommodation.
"The late grandfather in agreement with the family allowed her back into the property to temporarily stay there as she prepared to develop her share from the family property," read court documents.
Muchene told the court that they allowed her to stay there as they lived and worked in the UK and had no immediate plans to develop the said property. When his father retired from the UK and returned to Kenya to develop a home for his family on the property, Nduta declined to surrender the property.
Testifying before the court, Nduta insisted that she returned home as a daughter and has a right to own the said property. She claimed her late father allowed her to stay in the home when she divorced her husband in 1980, adding that she is keeping the land as a customary trust.