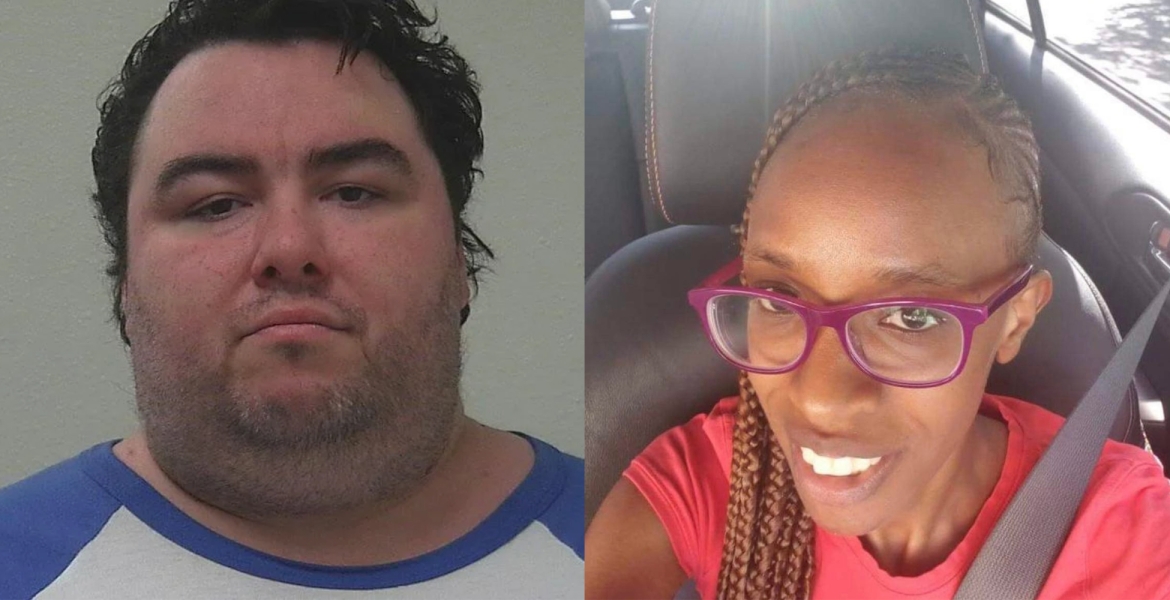 The pretrial hearing of missing Kenyan-born woman Irene Gakwa's boyfriend Nathan Hightman has been scheduled for January 4th, 2023, with his jury trial set for February 6th.
This comes after Campbell County district judge James Michael Causey granted Hightman, who has been charged with five felonies related to crimes against Gakwa, a second continuance.
His first pretrial conference was slated for September 1st but Hightman, 39, was granted a continuance until November 3rd, with his jury trial tentatively scheduled for December 5th, The Wyoming Truth reports.
In the first continuation request, Hightman, through his court-appointed lawyer said he needed more time to determine an appropriate plea agreement, according to court records. He also waived his right to a speedy trial.
In the latest request filed on October 25th, Hightman cited the previous reason as well as the new search warrants of his residence executed by the Gillette Police Department and FBI on October 13th. 
Hightman was charged in May with three felonies related to financial crimes against Gakwa including transferring more than $3,600 from her bank account and maxing out her credit card. The other two counts involve crimes associated with changing her banking password and deleting an email account. He denied all the charges and was released on a $10,000 bond.
Gakwa, 33, has not been heard from since February 24th when she had a WhatsApp video call with her parents who live in Nairobi, Kenya. She emigrated to the US in May 2019, hoping to launch a career in nursing and first settled in Idaho, where she lived with her brothers Chris Munga and Kennedy Wainaina while attending classes.
This is when she met Hightman on Craigslist and the two started dating before they decided to relocate to Wyoming in the summer of 2021. The two were engaged and lived together in a three-bedroom house in Gillette.
Wainaina and his brother Munga reported her missing to the Gillette Police Department on March 20th.
Hightman, who is considered a person of interest in her disappearance, told police in March that Irene came home one night and packed her clothes in two bags and then left in a dark-colored SUV.
Police believe Irene was taken to a rural area, mine site, or oil and gas location in a passenger vehicle or crossover SUV between February 24th and March 20th.
Detectives asked the public for information concerning a gray or silver Subaru Crosstrek with Idaho license plates that may have been trespassing or appearing out of place in rural Converse County between those dates. They also sought information about a possible 55-gallon metal drum that may have been burned or abandoned in the county.