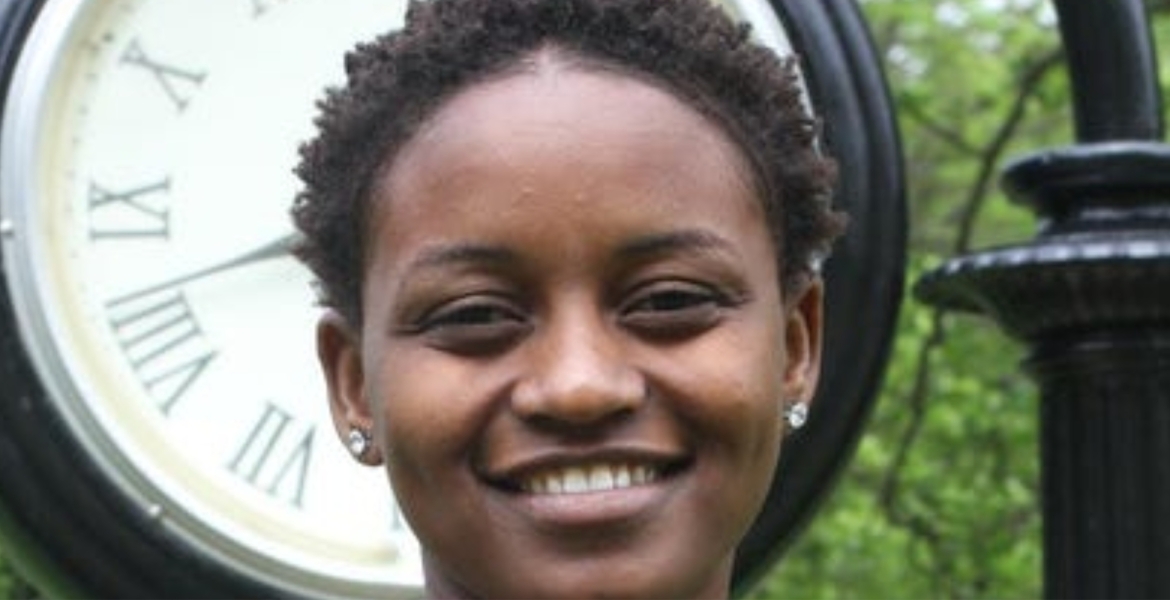 US-based Kenyan software engineer Nelly Cheboi has been shortlisted for the 2022 CNN Hero of the Year Award, which honors individuals from across the world who are making a positive impact on society through small acts of kindness.
Cheboi's foundation Techlit Africa has been lauded for recycling old computers and using them to create technology labs across schools in rural Kenya.
She was shortlisted alongside nine others including Carie Broecker (Peace of Mind Dog Rescue), Richard Casper (CreatiVets), Nora El-Khouri Spencer (Hope Renovations), Tyrique Glasgow (Young Chances Foundation), Teresa Gray (Mobile Medics International), Meymuna Hussein-Cattan (The Tiyya Foundation), Aidan Reilly (The Farmlink Project), Debra Vines (The Answer Inc.) and Bobby Wilson (Metro Atlanta Urban Farm).
Each of the 10 honorees will receive a $10,000 prize (about Sh1.2 million) before the 2022 CNN Hero of the Year is announced on December 11th.
Voting, which closes on December 6th, can be done on CNNheroes.com where voters will be given 10 votes every day to vote for their preferred hero.
The Hero of the Year will receive a cash prize of $100,000 (Sh12.2 million).
"All of the honorees will receive a grant along with organizational and capacity-building support from The Elevate Prize Foundation. They will also participate in the foundation's annual Make Good Famous Summit in Miami," CNN says.
Cheboi's Tech Lit Africa repurposes the vast quantity of used technological equipment from companies, institutions, and individuals and refurbishes them for use in communities in Kenya. Tech Lit Africa, which was founded in 2019, also builds computer laboratories for schools in rural Kenya.
Cheboi received a scholarship in 2012 to study Applied Mathematics and Computer Science at Augustan's University Illinois. Upon graduation, she worked as a software engineer for New World Van lines and as a full-stack engineer for Kodable, and as a Lead Software Engineer for User Hero.
She was featured in this year's Forbes' annual 30 Under 30 list.