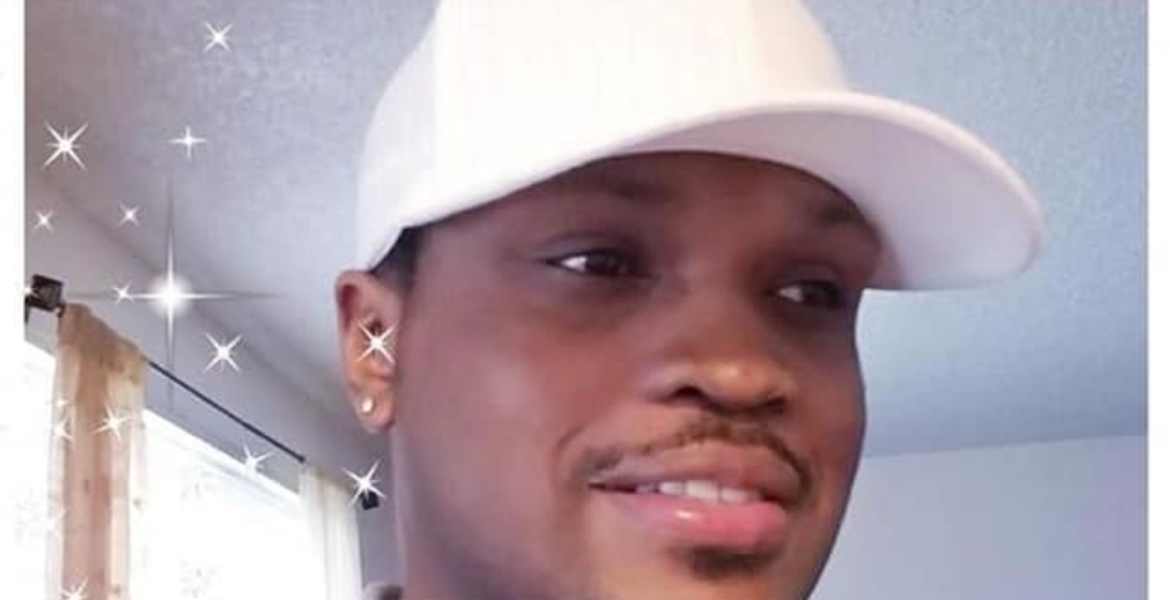 Kakamega Senator Dr. Boni Khalwale has announced the death of his nephew Yul Brian Khalwale Ashiono, who was killed in a car fire in Federal Way, Washington on Thursday evening.
Through Facebook on Sunday, Senator Khalwale said Ashiono, 37, was the son of his late brother Capt. Gaeb Ashiono Khalwale.
"Friends & relatives are meeting under the efforts of Joe Mwangi, Stella Maritim, Mary Bwire & North West Community as we mourn," he wrote.
Just before 7 p.m., South King Fire and Rescue personnel and Federal Way officers responded to a vehicle fire in the 2600 block of South 298th Street, according to Commander Kurt Schwan.
Upon extinguishing the fire, Schwan said officials found the remains of a deceased male in the passenger seat of the vehicle, Federal Way Mirror reports.
Schwan said preliminary information does not suggest the fire was intentionally set, but the circumstances surrounding the incident are unclear. Detectives from the Criminal Investigation Section are investigating.