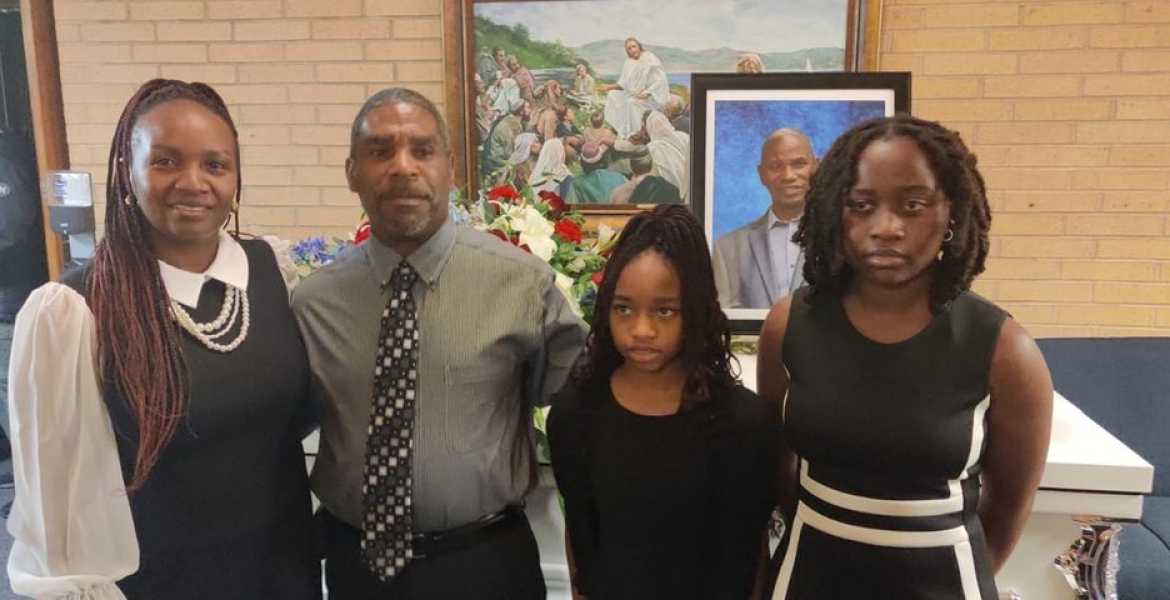 Slain Kenyan nurse Mary Njoki Stanton and her two daughters will be laid to rest in the United States on December 22nd, the family has said.
Njoki, 49, and her daughters Adrianna Stanton, 17, and Brianna Stanton, 11, were found dead at their home in Louisville, Kentucky, alongside her husband 60-year-old Gary Stanton, who is believed to have shot the three before turning the gun on himself in a suspected domestic murder-suicide. It is not clear what pushed Stanton to wipe out his entire family.
Njoki's brother Moses Muchemi told Nation that both families agreed that the victims will be laid to rest in the US, where they were citizens.
"Both families had a lengthy discussion and resolved that the burial should take place in the US…I and my two brothers and our uncle shall soon be leaving for the US to give the final respects to our beloved sister," he said.
Muchemi said the couple had just returned back to the US after attending their father's burial in Kenya on November 12th. He said Gary left three weeks earlier since their daughters were resuming school while remained behind to handle succession matters.
"He left before and my sister stayed one week longer because we were still continuing with succession issues about my father. He would call on a daily basis on WhatsApp and if he does not reach my sister he would call me and ask me if she is okay," he said last week.
Muchemi said the family was shocked when they received the devastating news of his sister's murder, describing Gary as an admirable family man who never seemed to be the type of committing such a crime.
"It came as a shock hearing that he did this. For us, he looked like he was a caring man and this was the last thing we expected. Even up to now I don't believe he could do that," he said.
"She came with her husband and nothing seemed off. The husband greeted us well and liked the children a lot. He would even take my kids out a lot as she did with others including my brother's. It's still shocking and we want to wait for investigations from the local police in the States and tell us what really happened."
Njoki, who worked at CMC Kenya and also tried her luck in politics, relocated to the US about 10 years ago where she was working as a nurse and was in the process of starting at an adult daycare center in Louisville.
"She and her husband were quite conservative and they lived in a nice neighborhood and were well off. They were in the process of starting their own healthcare company together with her friends," Muchemi said.