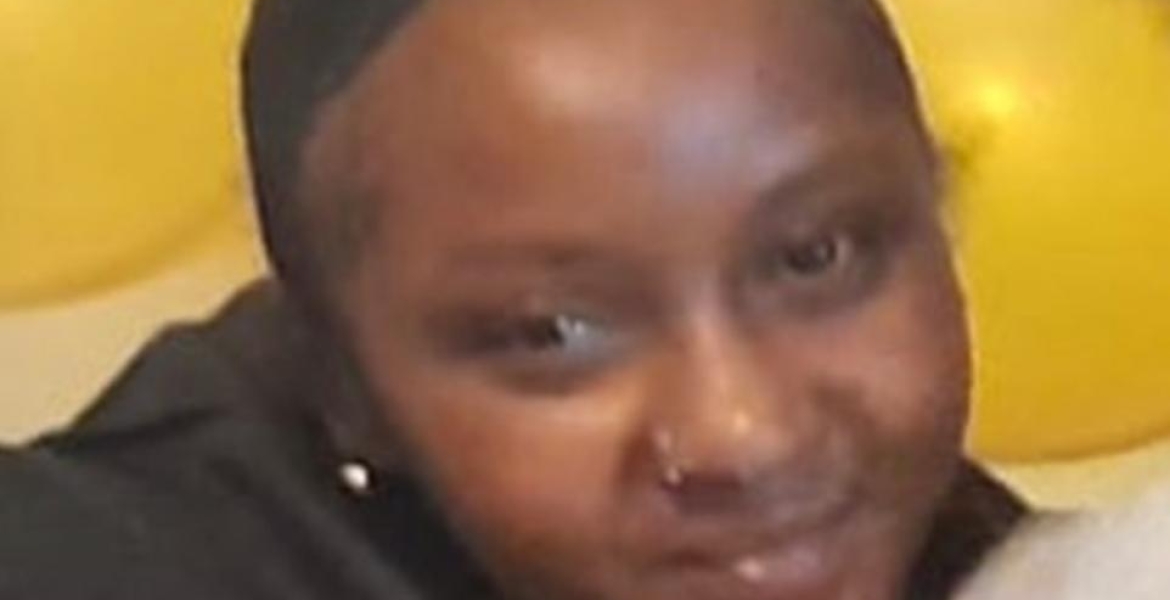 Police in London, the United Kingdom are seeking the public's help to trace a Kenyan woman who went missing early this month.
The 24-year-old woman identified only as Maureen went missing from her home in Deptford, an area on the south bank of the River Thames in southeast London, within the London Borough of Lewisham.
Maureen was last seen at 8 p.m on Monday, December 5th, according to Lewisham police. She was last seen wearing black jeans, a black top and black jacket.
Maureen is described to have short black hair with brown highlights at the top.
Anyone with information on her whereabouts or seen her is asked to contact police on 999 quoting the reference 22MIS043761.