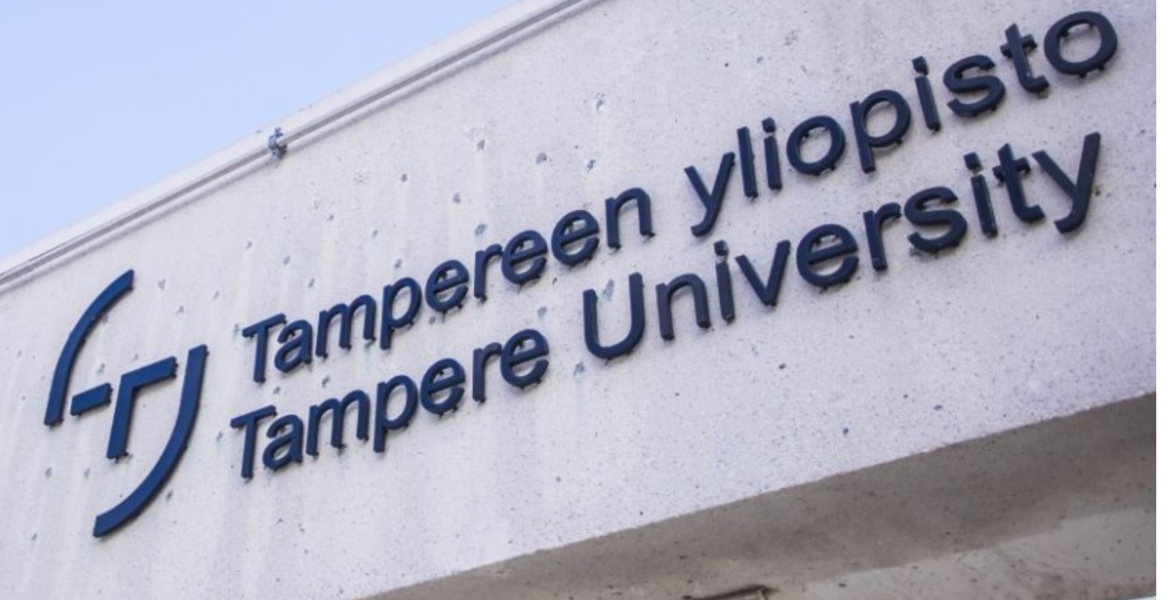 202 Kenyan nursing students from Uasin Gishu County are staring at possible termination of their studies and deportation from Finland over fee arrears.
This comes after the Uasin Gishu county government failed to remit tuition fees for their second semester as per the scholarship agreement, Citizen TV reports.
The county government sent the students to Helsinki, Finland last September under a scholarship program, with 67 being admitted to Laurea University of Applied Sciences, 25 to Jyvaskylla University, and 111 to Tampere University.
Before they left the country, their parents contributed Sh1.19 million to the fund that MCAs now claim has been operating like a personal account. Each parent further deposited Sh100,000 for air tickets, Sh80,000 for accommodation, and Sh30,000 for insurance to the account operated by Uasin Gishu county employees.
But the county government is yet to remit tuition and accommodation fees for the second semester, which has prompted the Finnish institutions to issue an eviction notice to the students.
"We stayed in the hostel for three months. We were told rent is over yet we paid for six months...so they told us to go out of the houses so we don't understand," said a student.
In a letter, Laurea University said "...from beginning of March, the teaching for groups Nursing Lohja 200-65, Nursing Tikkurila 200-66, nursing Porvoo 200-67, nursing Otaniemi 200-68, and Physiotherapy Otaniemi 200-69 will be put on hold until the tuition fees for second semester are paid."
The university further stated that if it fails to receive tuition fees for the second semester by March 31st, it will terminate the students' right to study and end the programs.
If this happens, the university warned, it would relay the information to Finnish Immigration Service through electronic systems, which would be followed by the cancellation of their residence permits. 
A probe by the county assembly of Uasin Gishu established that the money meant for the students was depleted. It also determined that the process was flawed and that parents were forced to sell their properties to raise the money to send their children abroad for studies.
Three county officials have been identified by the county assembly to have been involved in the scam and recommended for investigation by the DCI and EACC.