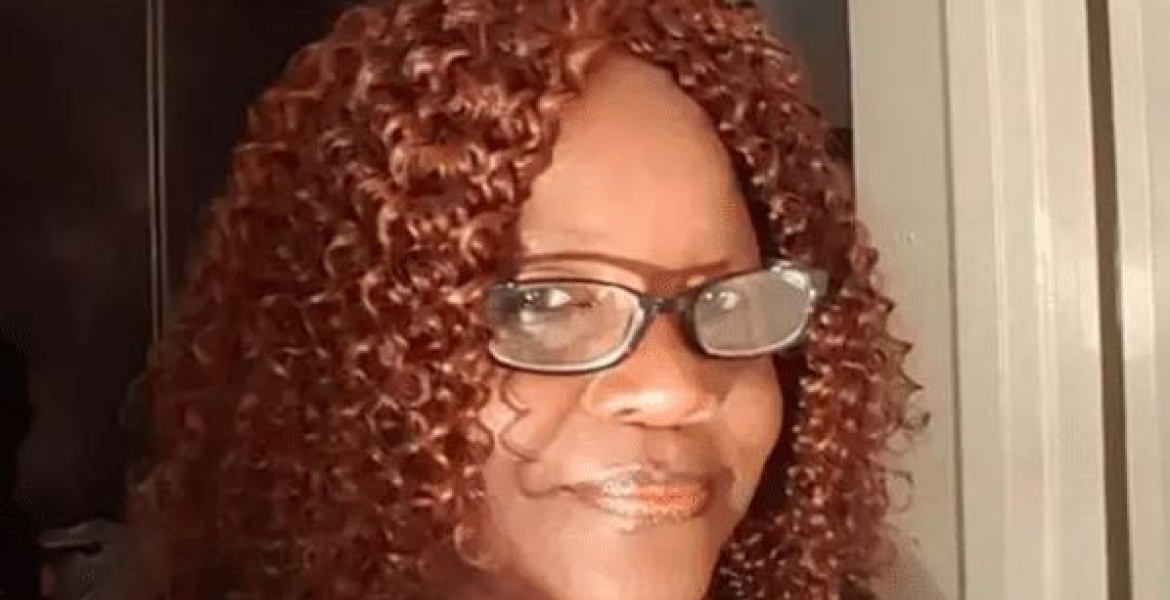 A Kenyan-American woman was last week found dead in her apartment in the US state of Texas.
Juliett Akinyi, the daughter of the late veteran Kenyan journalist Philip Ochieng, was discovered dead by police in her apartment in Dallas on March 14th, her family told The Star.
Prior to being found dead, Akinyi had been missing for days, prompting her close friend to file a missing person report. Police went to her house after a missed call from a friend.
Akinyi's brother Okello Ochieng said the family is devastated by her death, saying she had called sometime back to inform them she was unwell.
"She had earlier called and complained of mild stroke but later told us she was okay," he said. 
Akinyi was born in the US to Ochieng and an American mother and was raised there by her maternal relatives after her parents divorced and her father moved back to Kenya where he remarried.
Akinyi did not hear from her father for years until 1997 when she reached out to him. In 2016, she made a visit to Kenya to meet her father.
Ochieng died from pneumonia in April 2021 aged 83.