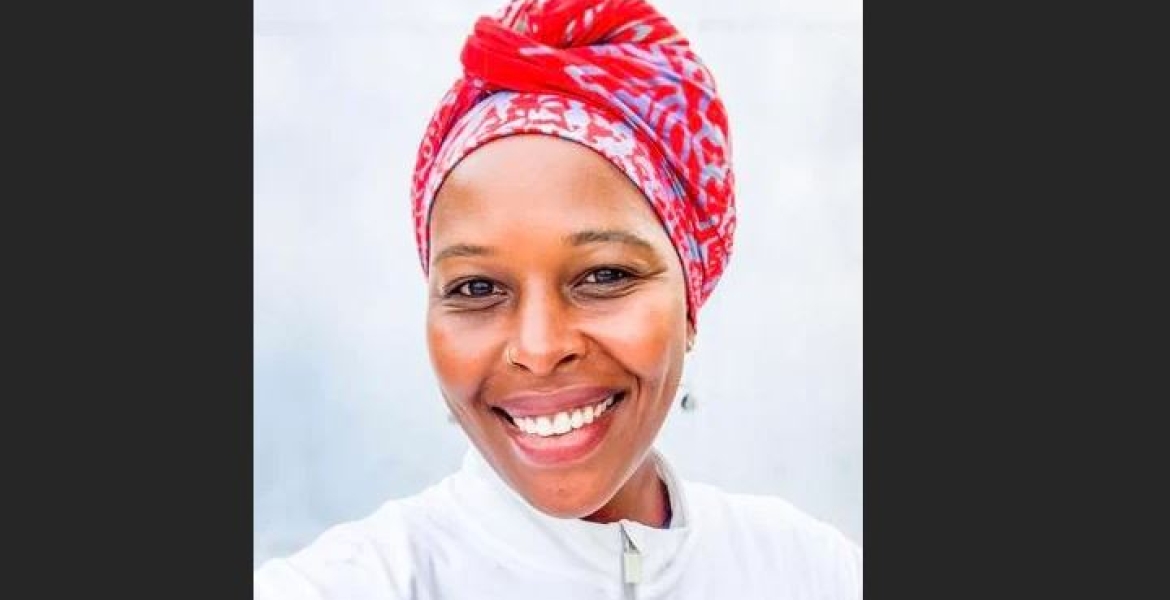 Beverly City Mayor Mike Cahill has appointed Kenyan-born woman Wangari Fahari as the director for Diversity, Equity, Inclusion and Belonging (DEIB), which has been vacant for a year.
The mayor said 36-year-old Fahari will help lead the effort to implement changes in city government that were recommended in a racial equity audit that the city commissioned last year, The Salem News reports.
"It's taken some time to find Wangari and I'm really appreciative that we have because she brings an incredible set of talents to the work," Cahill said.
Cahill said Fahari recommended that the city add the 'B' for belonging to the DEI acronym, to reflect a change that is being made in the wider DEIB movement.
Fahari, who grew up in Kenya and has lived in Beverly, Massachusetts since 2016, is an artist and music business executive who said she uses art, music and culture to work for positive social change.
She has worked with Beverly Main Streets on arts programming and as a BIPOC/ALAANA social justice leader at the Zen Center North Shore. 
"I feel honored that the city has trusted me in this position. It's all about building trust to begin with. I know it's something that we can't do overnight, but I also understand that now more than ever it is very necessary. I'm very open to learning from the community," Fahari said.
The city created the position of Diversity, Equity, and Inclusion director in 2021 following the murder of George Floyd in Minneapolis, Minnesota.