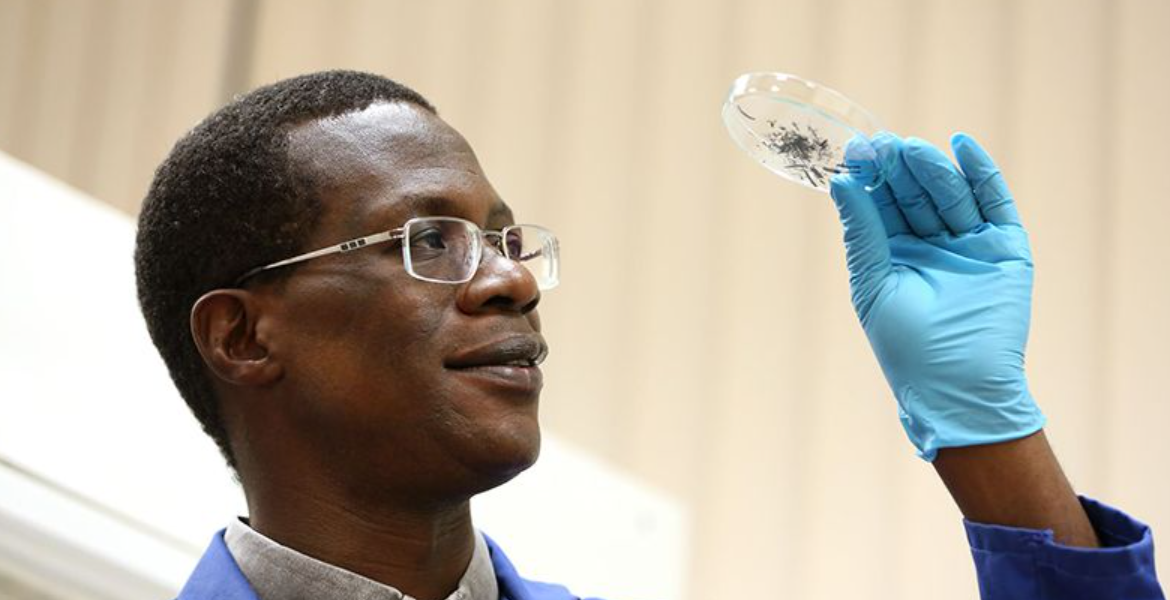 Professor Robert Mokaya, Pro-Vice-Chancellor at Nottingham University
Kenyan world-leading chemist Peter Mokaya from the University of Nottingham has been elected fellow of the Royal Society, the oldest scientific academy in continuous existence. 
The fellowship has relished the professor of Materials Chemistry for his contribution to promoting sustainable energy materials and improving Afrioca's access to chemical understanding. Professor Mokaya has made a name for himself by being the UK's only black professor in the field of Chemistry. His success serves as an encouragement to black students in the UK of the vast opportunity to excel in complex disciplines. 
Through his analysis of the importance of porous carbons as sustainable energy, the academic has helped affirm the contribution of chemistry in Africa and in the BAME community in England. His other remarkable achievements include the synthesis and application of sustainable energy and developments along the lines of adsorption technologies, catalysts and gas storage materials. 
He extended sincere gratitude to Nottingham University School of Chemistry for providing him with an enabling environment to push the boundaries of his scientific inquiry. The Kenyan academic has been celebrated alongside individuals who aided in the Covid-19 pandemic response. 
"I'm delighted and honoured to be elected a Fellow of the Royal Society, and very grateful to the excellent students and postdocs that I have had over the years and to my collaborators and mentors. I thank my wife and children for their love and support, and my parents and siblings from whom much of my inspiration has come." Professor Mokaya said. 
 Robert obtained his degree in Chemistry at the University of Nairobi and thereafter received his Ph.D. in Cambridge. He joined Nottingham University in 2000.