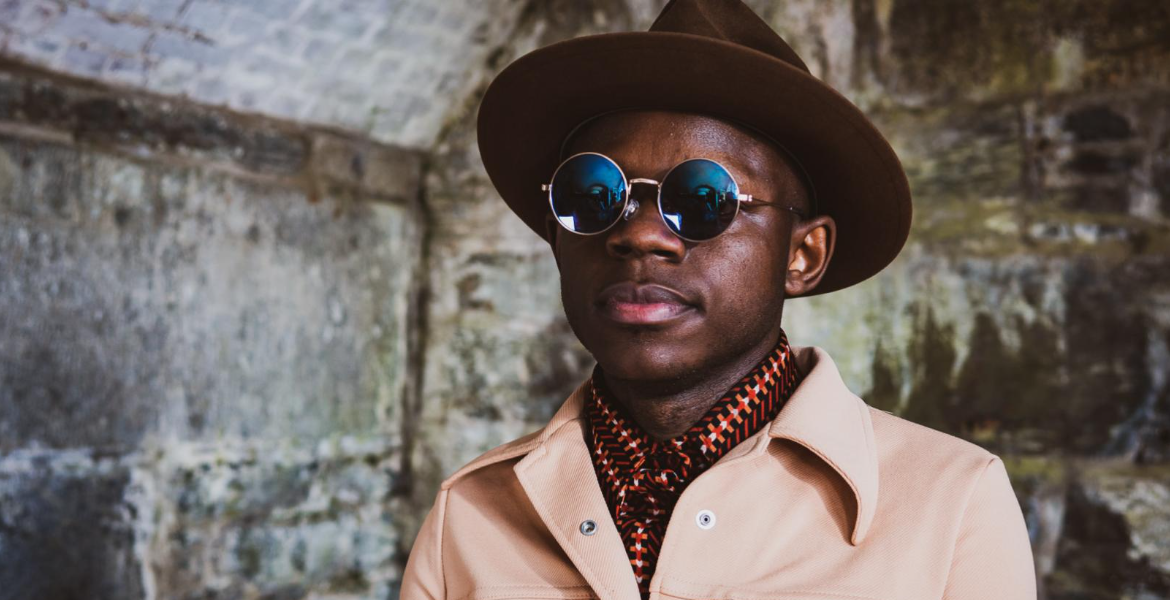 US-based Kenyan singer Ondara
The International Songwriting Competition 2022 edition has acknowledged many exceptional songwriters from across the world.
The competition received  15000 entrances under 24 categories that accommodated 150 countries. The contest bestowed the grand prize of $25,000 (Sh3.3 million) to the US-based Kenyan singer Ondara. His song  'An Alien in Minneapolis' was listed as the best overall entry, sculling the Grammy nominee to stardom.
Ondera was born in Nairobi, he moved to Minneapolis in 2013  after winning a green card. Once in the US, the aspiring singer learned how to play guitar and he would later start performing at local events and shows. Inspired by renowned singers like Jeff Buckley and Bob Dylan, the Kenyan took to his youtube to showcase his lyrical prowess and vocal eloquence. Its fame came by when a local radio station played a song from his Youtube channel, agitating a sensation. 
Speaking about his accomplishment, the 31-year-old, said "I am very humbled and speechless. I don't really have the right words at this moment, but I am extremely grateful." 
Growing up, Ondara fueled his passion for music by listening to rock songs on his sister's battery-powered radio. His financial standing would not allow him to purchase musical instruments. However, he never knew that years later, he would win a green card and enchant audiences worldwide with his outstanding talent.