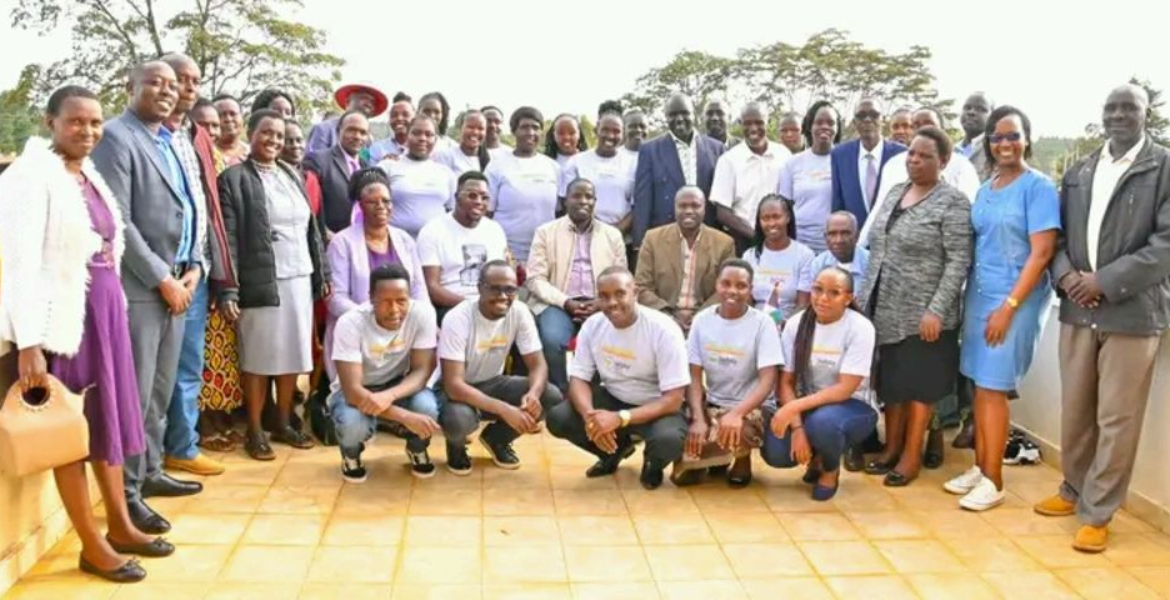 15 Kenyan Student Face Deportation in Finland
15 students from Nandi County risk deportation from Finland over non-payment of tuition to Edusampo University which has since threatened to terminate their studies. 
The complaints come hard on the heels of a controversial study initiative that exposed students from Uasin Gishu to deportation from Finland. One of the students, Rodgers Kipruto, took his life due to frustration. 
Nandi County followed in the footsteps of Uasin Gishu by creating a memorandum of understanding with the Finish University to enable 25 students from the county to advance their careers in the European country. Under the MOU, parents were to foot the study costs through the county government. 15 of the students managed to pay the fees for their nursing program at Edusampo and have since left Kenya for their studies abroad. 
After the parents failed to observe the payment timelines, the county negotiated for the deadline to be extended to May 6, 2023. However, the timeline has elapsed and the University has failed in attempting to reach the county government over the matter. Edusampo University CEO Terhi Toikkanen has warned that the Institution will deport the students if the county government fail to settle the school fees arrears in 30 days. 
 "The county's failure to honour the agreement will portray Kenya negatively before the international community and would put any future agreement between the county into question since it was supposed to contact parents and families of the students going to study in Finland," Toikkanen said.