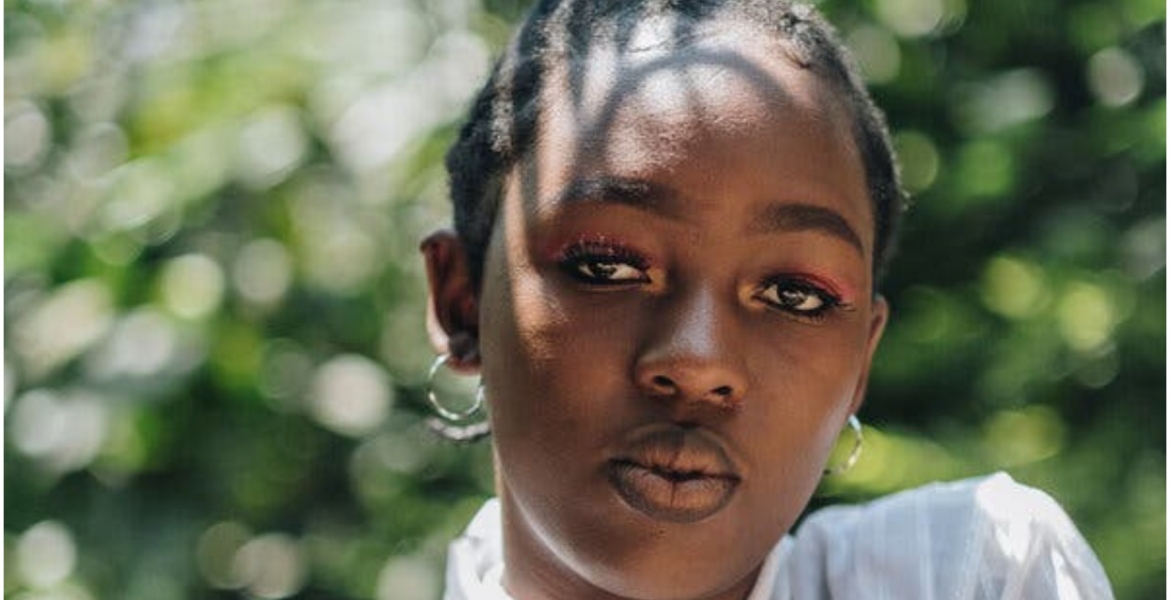 American superstar Beyoncé has named Kenyan-born comedian and social media sensation Elsa Majimbo one of the most powerful women in the world as part of her International Women's Day celebrations.
Beyoncé recognized Majimbo as a 'rule breaker' alongside Janet Mock, Bozoma Saint John, Laverne Cox, Thasunda Brown Duckett, Meghan Markle, Amina J Mohammed, Maxine Waters, Rosalind "Roz" Brewer, Stacey Abrams, Alexandria Ocasio-Cortez, and Jane Fonda.
On her website, the 39-year-old singer commended the women for "creating their own way."
"For those who created their own way to tell their stories, found other avenues to get to the destinations and broke every rule in the process, We See You! We salute each and every one of you on this International Women's Day."
Majimbo,19, took to Instagram and Twitter to express her joy after she got the shout-out from Beyoncé, one of the most celebrated American singers.
"It feels good to be Beyoncé's favourite and put on her website. No-one look me in the eye. No-one is worthy," Majimbo wrote.
Majimbo rose to fame in 2020 after her comical videos went viral on social media following a nationwide lockdown due to the COVID-19 pandemic.
She has since been featured by international media outlets, including The Guardian, New York Times, CNN, BBC, Forbes, among others.
In November 2020, she won the prestigious E! People's Choice Awards in the African Social Star category. She also become a Fenty beauty ambassador, partnered with MAC, and appeared on Comedy Central.