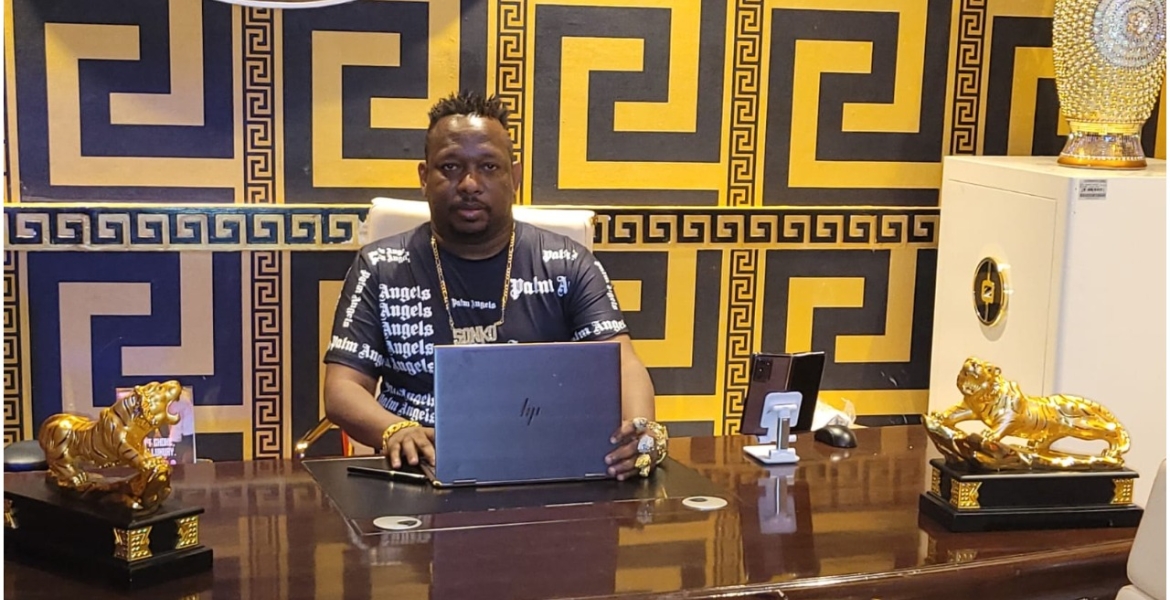 Former Nairobi Governor Mike Sonko has refuted police reports that a reveler was robbed Sh596,000 at his club in Mombasa over the weekend.
Sonko, through a statement on Tuesday, confirmed that the man indeed visited VIP Club Volume in Shanzu where he enjoyed drinks with the woman but the two left while his properties were intact.
"We would like to categorically state that the incident never happened within our premises but possibly happened after the said client and his culprits left the club. We have a trained, disciplined and reliable security team that consists of both men and women who thoroughly search and screen customers," Sonko said.
Sonko says they have established that the woman identified only as Wambui transferred Sh17,000 from his MPesa after he gave her the pin number while at his nightclub.
"We've been able to obtain the Mpesa statement of the victim and it confirms the amount of money transferred from his MPesa account by the lady after he willingly gave her the Mpesa pin was Sh17,000 and not the figure quoted Sh596,000 in social media," Sonko added.
The politician noted that the victim has since identified the suspect from CCTV footage they replayed to him, adding that they will help detectives in having her arrested.
"Whereas the club is liable for ensuring security for all customers, we always encourage personal responsibility in self-conduct and engagement within the club. We do not compromise our client's choice to dictate on who they want to share joyful moments with," Sonko noted.
In a report, the DCI says the victim and the suspect enjoyed drinks at VIP Volume Club until around 4:00 am on Sunday when the woman whispered to the man that it was about time to leave. The two left the high-end entertainment joint and hailed a cab that dropped them at Seville apartments, where the man had reserved a room. 
The victim told detectives that they took a shower before they went back to the room where he took a glass of juice that knocked him out a few minutes later. He passed out until Sunday afternoon when a steward at the apartments knocked on his door, only to discover that he was the latest 'Mchele' victim and his mobile phones, laptop, ATM cards, and other valuables were missing.
The woman, who is suspected to have laced the man's drink with a stupefying substance, also swept his bank accounts clean, stealing a total of Sh596,000, DCI added.