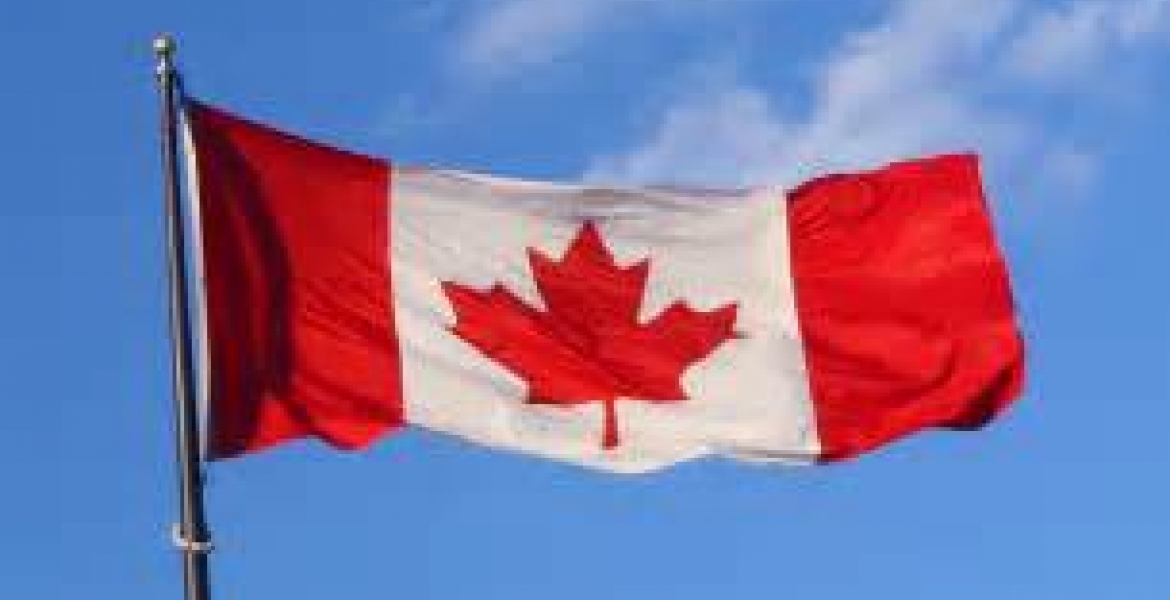 The Canadian government is launching a new program to help Canadian companies recruit skilled workers abroad.
The Global Skills Strategy will be launched on June 12, 107 and will speed up visa processing for companies to bring in specialized professionals from foreign countries in occupations that have shortage of labor in the Canadian market. A list of eligible high-demand occupations will be release at the launch of the program.
"The global demand for highly skilled talent in the knowledge economy is outpacing the supply, leaving companies in Canada without the talent needed to fill vacancies and grow their business. The Global Skills Strategy will make it easier for companies doing business in Canada to hire highly trained people, both in Canada and abroad, and will position this country as a global innovation leader," read a press release from the government last month.
Under the new program, work permits for qualified high-skilled workers will be processed in two weeks. Also, work permits will no longer be needed for "short-term highly skilled work (for instance, 30 days or less in a 12-month period) and brief academic stays," according to the press release.
The new initiative is similar to the H1-B program in the United States that helps US companies, mainly those in science, technology and engineering fields to recruit a maximum of 85,000 workers from overseas in positions that are left unfilled from the US labor pool. The H1-B program attracts many more applicants above the 85,000 visas allocated by the government each year.
The Canadian program could be an attractive alternative for the many applicants locked out of the US H1-B program as well as the tens of thousands of international students who graduate from US universities each year but are not absorbed into the US labor pool.