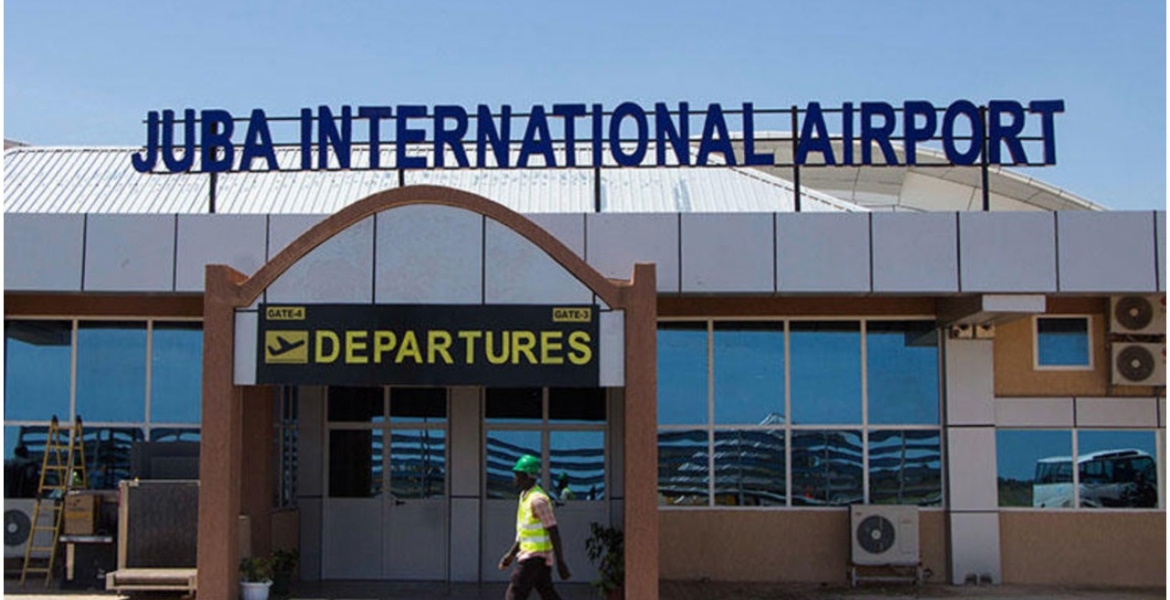 South Sudan has banned the issuance of visa on arrival for Kenyans in a move aimed at promoting transparency and accountability.
Kenyans traveling to South Sudan will now be required to obtain a visa at the country's embassy in Nairobi or apply for e-visa online.
 
South Sudan's Deputy Foreign Affairs Minister, Deng Dau Deng told Business Daily that the new changes are not specific to Kenyans.
"This is just a normal routine; the Embassy in Nairobi will be issuing visas to those who are in need of entering South Sudan. There is also an E-Visa they can get through an online application. So it is just a normal procedure not specific to Kenyan natives," Deng said.
He added: "Most of the countries of the world are trying to move away from these [ordinary] visas being issued on arrival or providing stickers." 
Reports indicate that the move is part of the South Sudan government's plan to collect more revenue and seal loopholes for embezzlement of funds.
This was after it emerged that the country's civil aviation authority was not remitting funds collected at the Juba International Airport to the government.
An audit sanctioned by the Crisis Management Committee, which is in charge of fixing South Sudan's economy, revealed that revenue netted from immigration-related operations including money for visas issued on arrival was never remitted to the National Treasury.
Onyito Adigo, who chairs the committee, estimated that millions of Sudanese pounds have been embezzled.