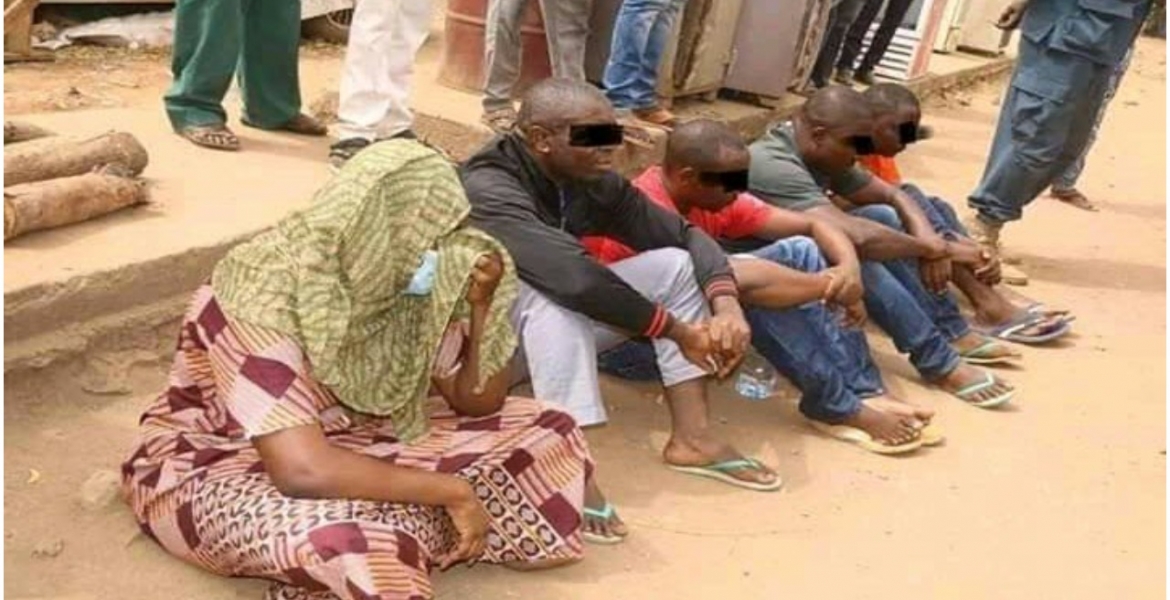 Two Kenyan nationals were on Thursday arrested in South Sudan on allegations of trafficking narcotics.
The two Kenyans were apprehended together with two Nigerian citizens and a South Sudanese woman while on their way to Juba International Airport. 
South Sudan National Police in a statement said the five were in possession of 26 kilograms of heroin during their arrest. The identities of the five were not disclosed.
They are believed to be members of a drug trafficking syndicate that has been on the tracking radar of South Sudanese authorities.
Police in South Sudan have been investigating the methods the smugglers use to export narcotics to other parts of the world using Juba as the main route.
"South Sudan National Police Service have arrested two Kenyans, two Nigerians, and a South Sudanese woman with 26kg of heroin at the airport," South Sudan police said in a statement.
The country where the heroine seized from the suspects was destined for was not immediately established. The drugs had been disguised as electrical devices for export.
In the recent past, drug substances originating from Juba have been impounded at the Jomo Kenyatta International Airport (JKIA) in Nairobi headed for other destinations, including Europe, Australia, and Asia.