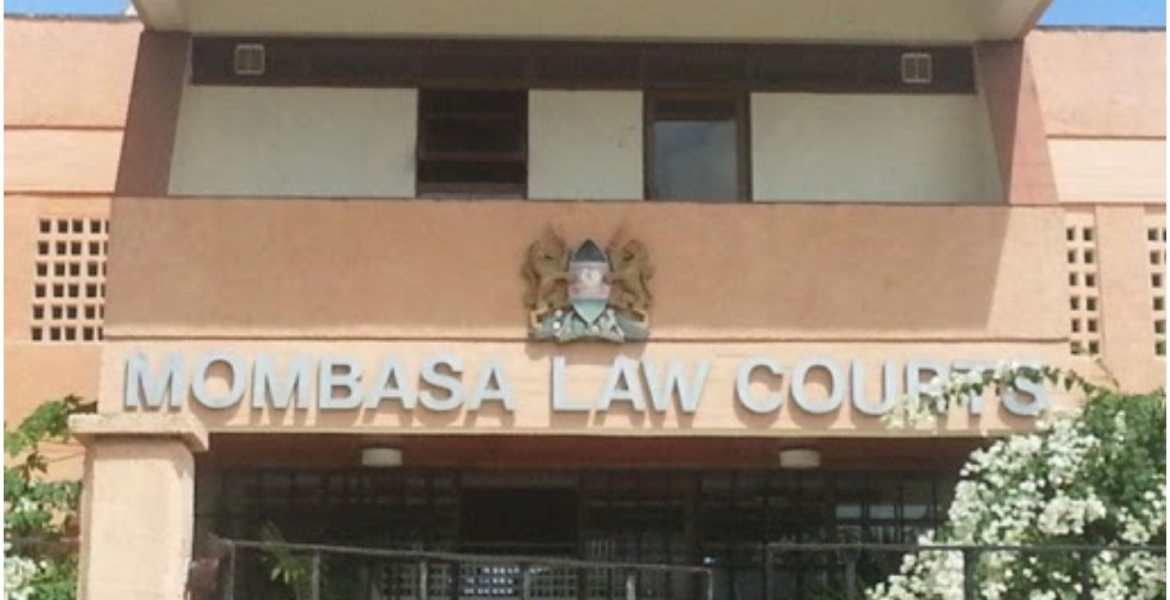 A Kenyan-British scientist has sued the Kenyan government following his deportation last year.
Ahmad Zaheer was banished to the UK barely two days after he arrived in the country on October 2nd, 2020 to meet with his Kenyan business partners.
In a petition filed at Mombasa High Court, the Kenyan-born man wants the "illegal" deportation order reversed and his name expunged from the prohibited immigrants' list.
He listed Interior Cabinet Secretary Fred Matiang'i, the Directorate of Immigration Services, and the Attorney-General as respondents in the case. Justice Eric Ogola gave the Attorney-General seven days to file responses to the suit.
Through his lawyer Willis Otieno, Zaheer avers that he was not given a reason in writing as to why he was deported, adding that he was not accorded a chance to make his case.
"The respondent failed to give the petitioner notice of intention to make an adverse decision against him," Otieno says in court documents.
"At no point was the petitioner given any written reasons why he was being deported or what wrong he had done that would warrant his forceful removal from the country."
Zaheer, 74, was reportedly held incommunicado at Mombasa International Airport for two days and no attorney or official from the UK High Commission in Nairobi was allowed to see him.
The case will be heard on April 24th.