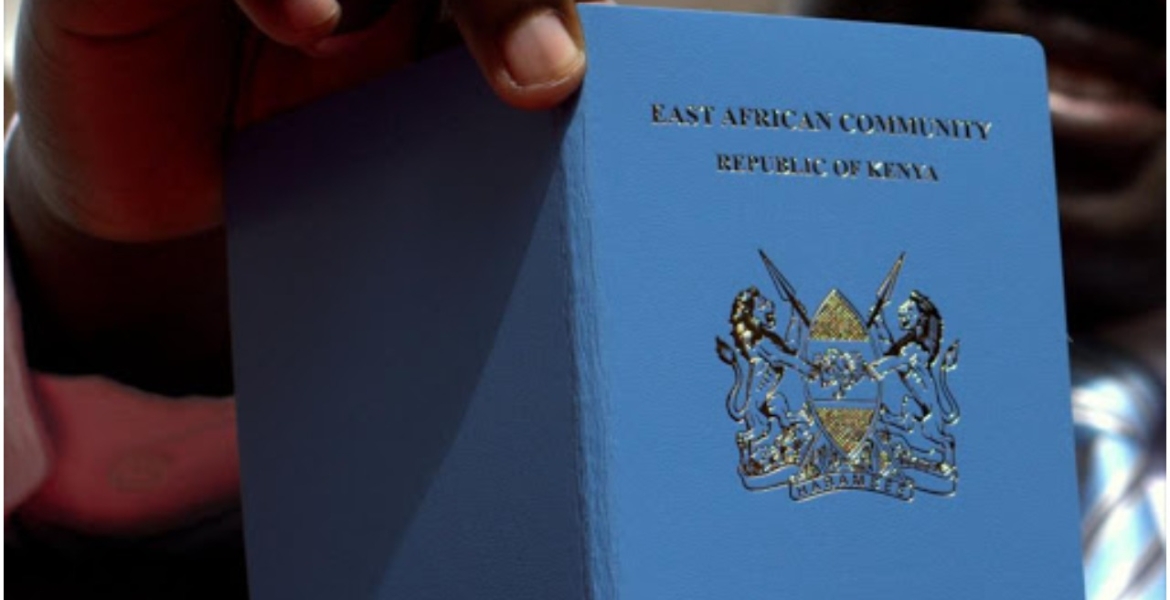 The Directorate of Immigration Services has cautioned passport applicants against using brokers to by-pass the e-citizen appointment system.
Immigration Director-General Alexander Muteshi said the department has set up systems to detect such cases, warning that those caught will have their applications refused.
"The public is strongly advised to avoid engaging brokers who use unorthodox means to attempt to by-pass the e-citizen appointment system. We have in place measures to detect these attempts and no service will be rendered to such cases," Muteshi said in a statement on Thursday.
The official further indicated that the department has put up a Special Desk at the immigration headquarters at Nyayo House in Nairobi to address urgent and emergency passport application cases.
"Passport applicants may present their requests for rescheduling appointments for biometrics as well as fast-tracking issuance of passports at the special desk, provided that they attach the documentary evidence," he noted.
Muteshi insisted that passport services will only be accessible by appointment booked through the e-citizen portal during the application process.
In February, the government extended the deadline for migrating to the e-passport to December 31st, 2021, due to disruptions arising from the COVID-19 pandemic.
Interior Cabinet Secretary "Starting January 1, 2022, the old dark blue passport will be null and void and no Kenyan will be able to travel internationally without a valid East African Community biometric e-passport," Interior CS Fred Matiang'i announced.
Kenya has been in the process of phasing out the old-generation passports as part of the binding commitment made to migrate to the new East African Community biometric e-passport.