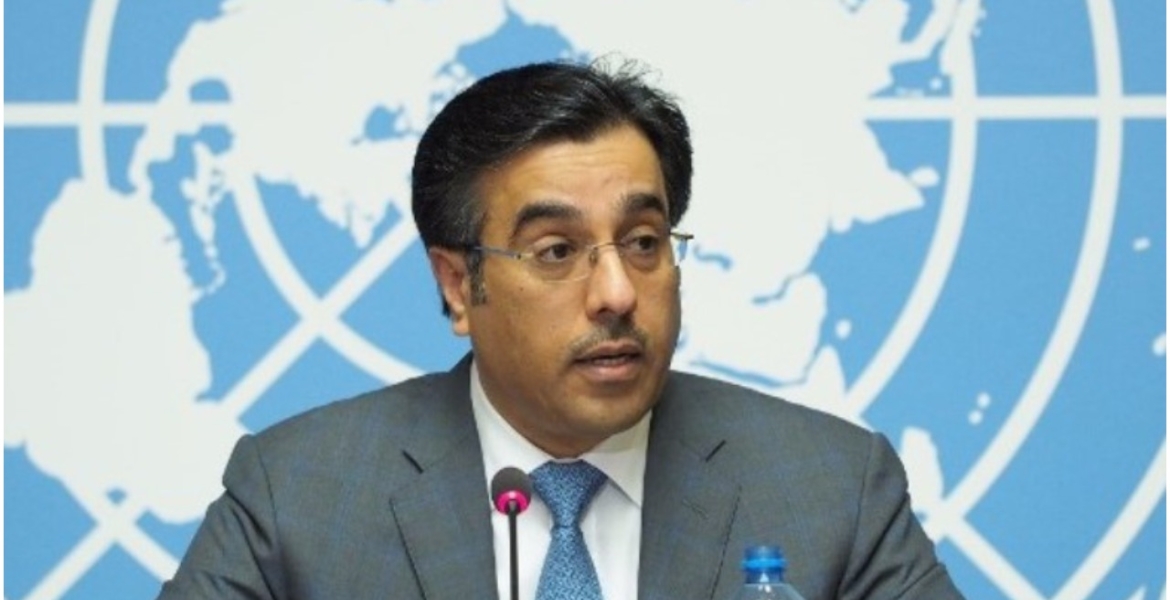 Qatar's Labor Minister Ali bin Samikh Al Marri
Qatar has shut down 12 Kenyan employment agencies that were found to have violated the law.
The closure of the agencies follows pressure from both the Kenyan government and trade unions to ensure better treatment of migrant workers in the Middle East.
The move was announced during a meeting between Central Organisation of Trade Unions (Cotu) secretary-general Francis Atwoli and Qatar's Labor Minister Ali bin Samikh Al Marri in Doha on Sunday, Business Daily reported.
The affected agencies include Starch, Anand, Sunrise, Dubai, Frame, Al Adam, Absher, Al Methaq, Resala, Altaaon, and Althabat. 
During the meeting, Al Marri reiterated Qatar's commitment to ensuring that the lives and welfare of Kenyans, especially domestic workers, are protected. He noted that they are currently in the process of shutting down all recruitment agencies used to sneak Kenyans into Qatar and other Gulf states.
On his part, Atwoli called for the establishment of government-to-government relations with Qatar to ensure that the State oversees negotiations on the terms and conditions of Kenyan workers in Qatar.
Qatar has extended the probation period for domestic workers from three to nine months and set the maximum prices for the recruitment of domestic workers as part of the efforts to streamline the labor sector. It has also created inspection teams to investigate employment agencies and ensure that the new forms of employment contracts for domestic workers are implemented.
Many Kenyans working in Qatar have previously complained of poor remuneration, physical and emotional abuse, and confiscation of their passports by their employers.