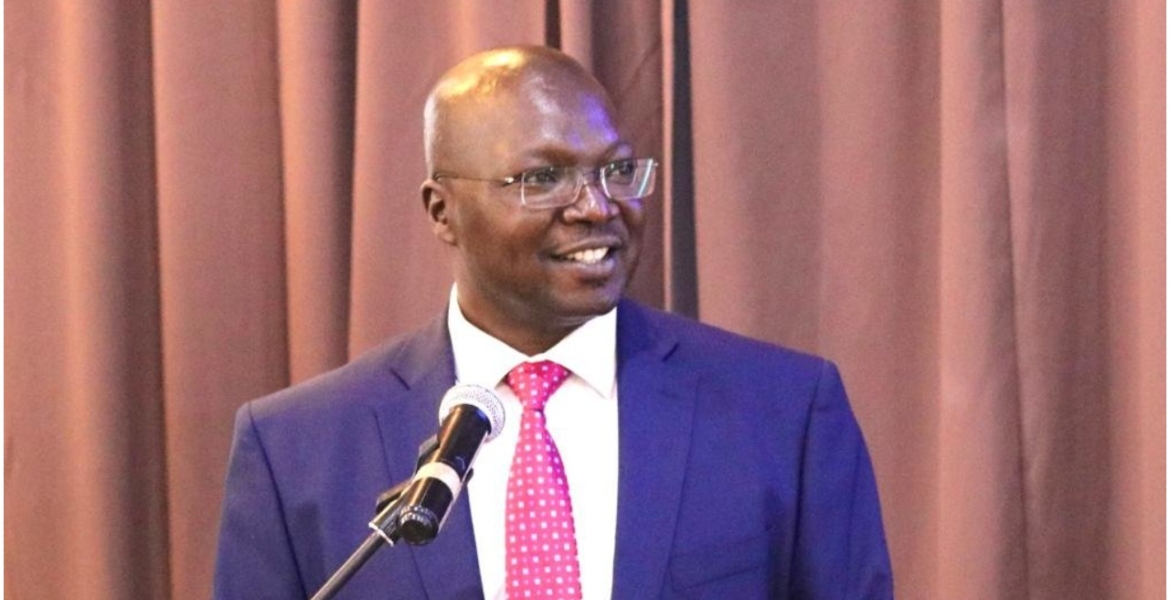 Labor and Social Protection Cabinet Secretary Simon Chelugui says Kenya exported at least 39,000 labor migrants in 2021.
Chelugui, who spoke during a graduation ceremony for Information Technology students at the National Industrial Training Authority (NITA) in Nairobi on Friday, divulged that a majority of the Kenyans secured employment opportunities in the Middle East while the rest went to European and North American countries.
"We also hope to export over 39,000 labor migrants in 2022," Chelugui said.
The Labor ministry says approximately four million Kenyans are currently working abroad, with the bulk of them being low-skilled and semi-skilled workers.
"Our focus now is to ensure that we send mostly skilled workers in the medical engineering and hospitality fields in order to increase our diaspora remittances," Chelugui added.
He noted that the government is prioritizing labor migration as part of the efforts to boost foreign exchange earnings from remittances sent back to the country by Kenyans abroad.
Last year, Kenyans abroad sent home $3.718 billion (Sh421.6 billion), a new all-time yearly record for diaspora remittances. The inflows grew 20.2 percent from $3.094 billion (Sh350.9 billion) remitted in the previous year.
The United States remained the largest source of remittances, accounting for 63.2 percent of the diaspora inflows last year. Other key source markets included the UK, Germany, and Canada as well as Gulf states including Saudi Arabia, United Arab Emirates, Qatar, and Bahrain. 
The leading African source markets for remittance inflows into Kenya were Tanzania, Uganda, and South Africa.