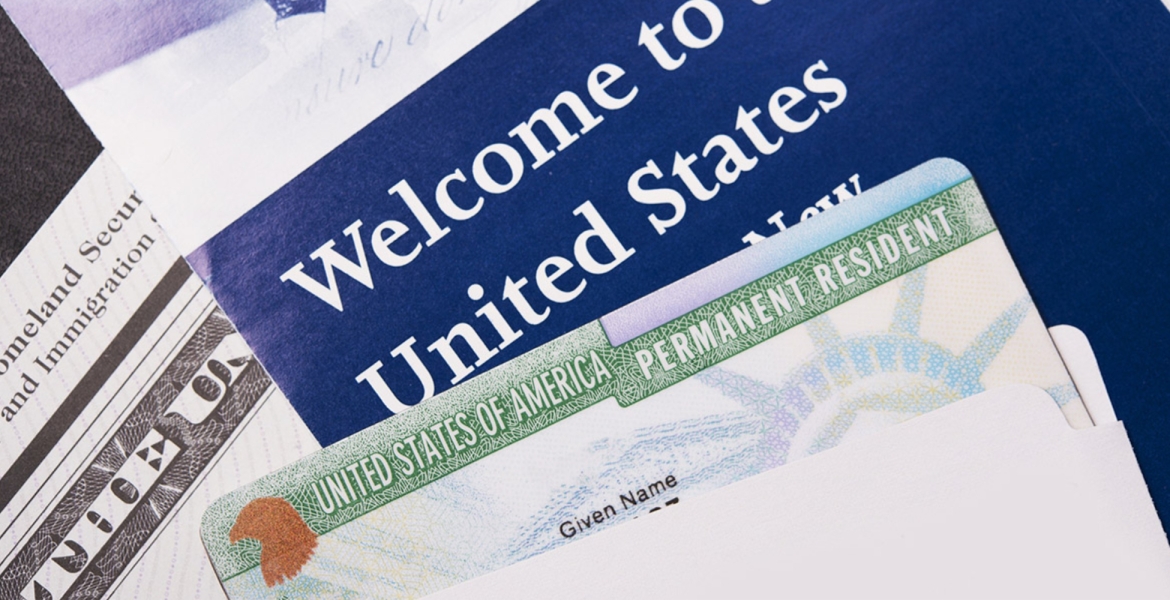 The United States Embassy in Nairobi has warned Kenyans of fraudsters demanding money to help them enter the Diversity Visa Program, popularly known as the Green Card lottery.
The embassy said applications for the 2024 program are currently ongoing and urged interested Kenyans to ignore anyone charging them a fee to be entered into the lottery.
"Registration for 2024 Diversity Visa Program is now open. Beware of fraudsters - there is NO fee to enter," the embassy said on Twitter on Wednesday.
The online registration for the 2024 Diversity Visa lottery is open for 34 days from October 5th at noon (EST) through close at noon (EST) on November 8th.
Interested applicants may access the electronic Diversity Visa entry form (E-DV) at https://dvprogram.state.gov during the registration period. Paper entries are not accepted.
"The entry form will only be available for submission during this period and this period only. Entries will NOT be accepted through the U.S. Postal Service," the US Department of State says on its website.
The Department of State makes 55,000 "green cards" available annually to persons from countries with low rates of immigration to the United States. 
The State Department recommends applying early in the registration period in case of any website delays due to high demand. Only one submission is allowed per person.
Applicants for Diversity Visas are chosen by a computer-generated random lottery drawing. The Department of State will notify a participant's selection exclusively online.