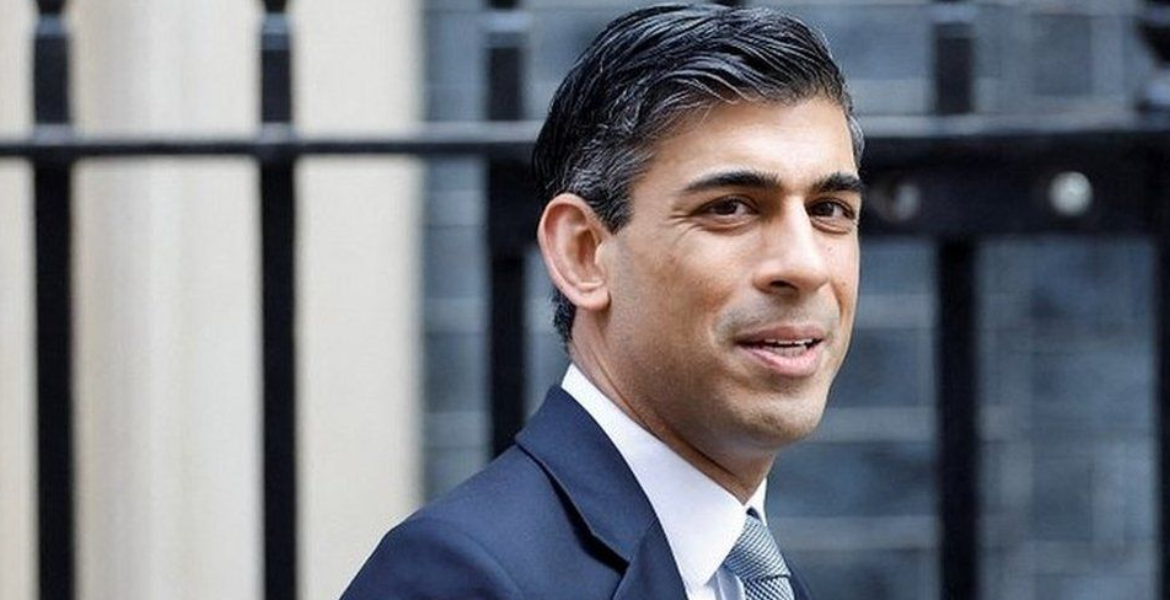 British Prime Minister Rishi Sunak
The British government led by Prime Minister Rishi Sunak has announced an initiative to boost funding for public sector wage increases. 
The trend will be achieved by raising fees for visa applications and the immigration health surcharge paid by migrants. During a press conference in London, Sunak declared that these charges would generate a significant amount of income for the Treasury. Additionally, the PM suggested that unions should end their industrial actions, as he believes he has provided a "fair deal" for workers. 
Sunak further communicated his thoughts on the matter via Twitter, saying it is a fair solution for both employees and taxpayers. The British government has proposed a deal to improve wages for workers in various sectors. Police officers would receive a 7% wage increase for the 2023-24 period, while teachers, senior health care workers, and junior doctors would receive 6.5%, 6%, and 6% increases respectively, along with additional one-time payments. 
Members of the armed forces would also receive a 5% salary increase and a one-time payment. Inflation in the country is currently 8.7% which surpasses the Bank of England's 2% target. In response, the Prime Minister declared that the proposed deal is final and that further negotiations or strikes will not change their decision. Unions, universities, and think tanks have revealed that the UK government has encountered numerous walkouts due to the Ukraine war, Brexit, and the increasing cost-of-living crisis.