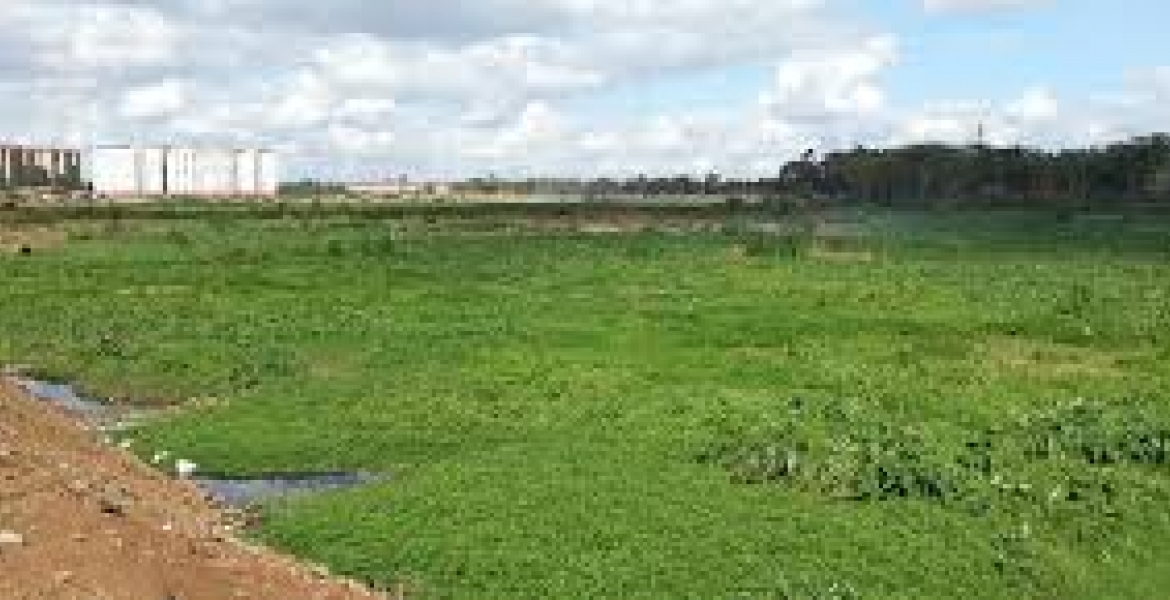 Nairobi Dam is on the verge of vanishing after land grabbers started fencing parts of the dam subdividing it into plots for sale.
According to a report in The Standard, continuous siltation has solidified the water body that has acted as an alternative source of water for Nairobians, attracting attention from grabbers with an aim to convert it to a real estate.
The National Environment Management said it was not aware of what was going on in the dam. "We are not aware if there is any activity going on at the dam but we will investigate and tell you later," Njoki Mukiri, the Nairobi County director told The Standard.
"We were there two weeks ago and there was nothing strange going on," she said.
In 1953 the dam was commissioned as reservoir for emergency water supply and had a capacity of 98,422 cubic metres In 1990s the water body was a popular fishing point for locals.