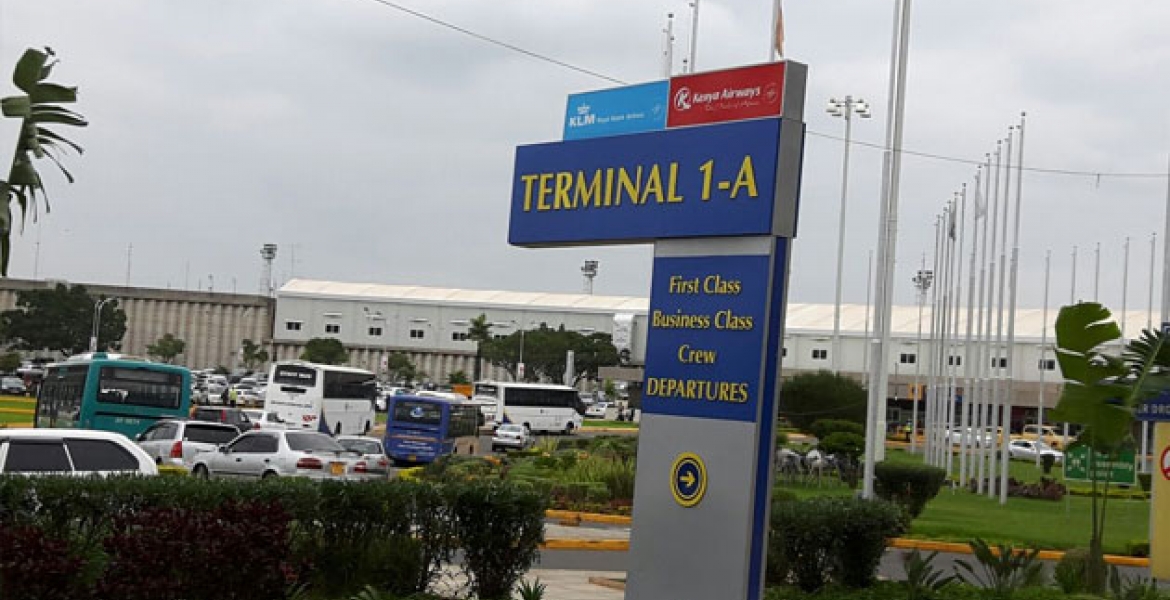 A Memorandum of Understanding (MoU) that seeks to strengthen the security of Kenya and the United States through the exchange of passenger information has been signed between the two nations.
The Automated Targeting System- Global opens the opportunity for Kenya to actualize the dream of having direct flights between Kenya and the United States.
The agreement was inked on paper after a high-level steering committee meeting of Kenya and United States security operatives.
Interior Cabinet Secretary Joseph Nkaissery welcomed the move, saying that it will help Kenya advance in its capacity and ability to fight extremism and other trans-border crimes.
US Ambassador to Kenya Robert Godec reaffirmed the US commitment to stand with Kenya with in this fight against terrorism."
The US-Kenya Security Governance Initiative (SGI) joint action plan will be centered on police human resource management, integrated border management and the administration of justice.
Kenya was granted Category One status by the US Federal Aviation Administration (FAA) in February of this year, clearing a major hurdles towards having direct flights between the United States and Kenya.