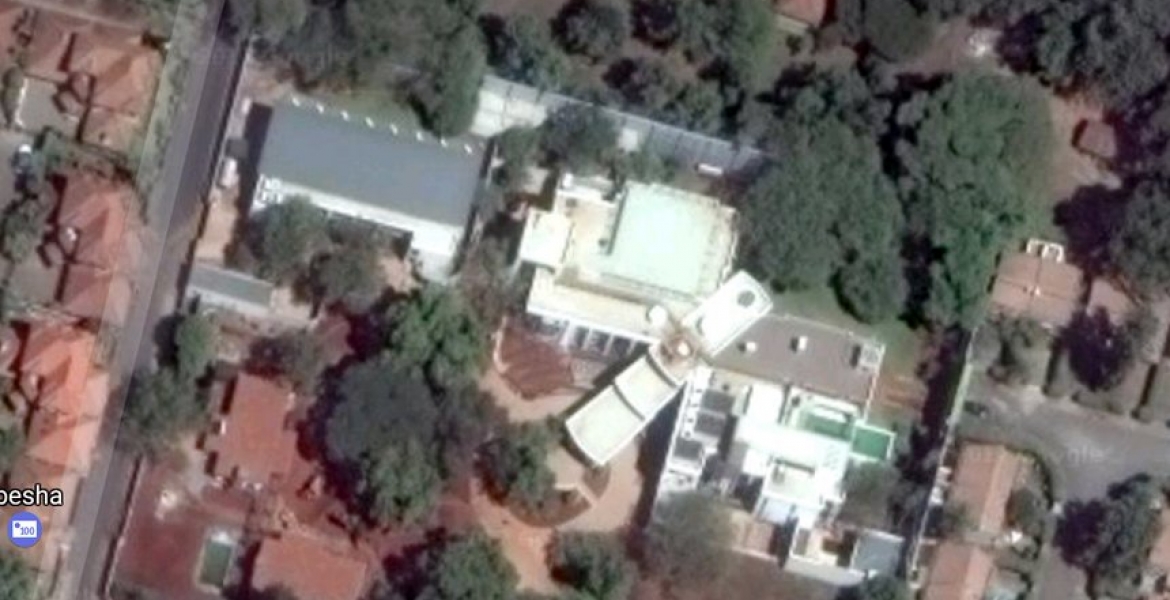 President Uhuru Kenyatta's Sh700 million stylish private residence located next to State House is almost ready to be occupied.
Sources reveal that the President is keen to move into his house, where he will be able to host large private delegations without much scrutiny by the media, before the August 8 polls, with June being the set time to be ready.
According to the Star, the new structure will be a state-of-the-art residence that will be protected with formidable physical barriers and the latest technology. A concrete wall, high-tech electric fence, bulletproof windows and a state-of-the-art alarm system as well as 24-hour GSU protection will be among the security features of the mansion.
The First Family is said to have moved out of the home at the beginning of 2015 when the old house that the president inherited from his father was demolished to allow the development of a modern residence.
The house expected to cost Sh700 million has a driveway and a mini round about that opens into the main entrance of the house as seen in satellite images around Caledonia Estate from Google Maps. On the right wing of the house is a swimming pool, while the one on other hand there is an unmarked helipad on the roof of the upper level and three other structures are seen on the left side.
In 2015, through state house spokesman, Manoah Esipisu, the Office of the President confirmed that the family had moved out of the residence to allow major facelift.