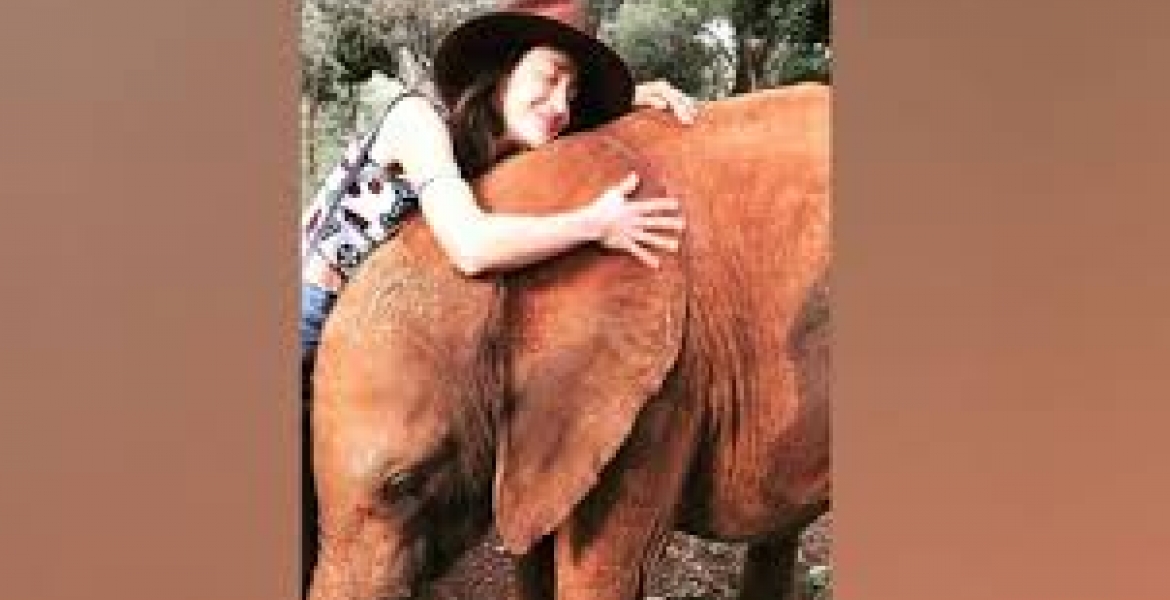 Hollywood actress and model, Margaret Denise Quigley, professionally known as Maggie Q is currently touring Kenya in her bid to raise awareness for elephant conservation in the world.
The actress, who recently featured prominently in ABC's political drama Designated Survivor, is well known for starring in the action films Mission Impossible III and Live Free or Die Hard and also played the title role of the famous CW's  action-thriller series Nikita.
Maggie Q who is outspoken on matters of animal rights, joined fellow WildAid Ambassadors Yao Ming, Li Bingbing, and Jackie Chan for the "Say No" campaign urging consumers not to buy ivory and rhino horn products in 2013.
Elephants and Rhino species have faced the threat of extinction following increased poaching and killing of the wild animals to obtain ivory and horns which are valuable especially in Eastern countries.
The ivory and horns are mainly used in the manufacturing of ornaments, ear rings, bungles and other expensive cosmetics.
Maggie on Friday posted a photo on her Instagram account captioned, "I'm blessed enough to receive orphan love at the rehabilitation center in Nairobi."